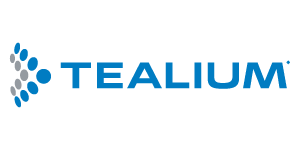 Omnichannel Customer Experience Leveraging loT, Beacons and Mobile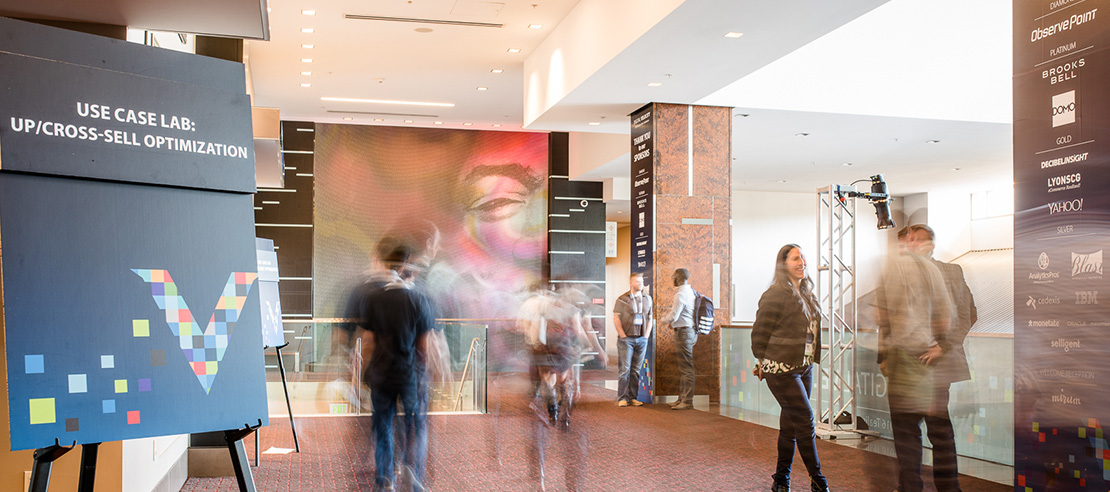 課題
Create a real-time conference experience leveraging multiple sources of customer data and multiple engagement channels.
Solution
Leverage an 8-step single view of the customer data strategy to power real-time engagement based on pre-show and on-site behavior data.
結果
Omni-channel conference experience creating emotional connection with over 400 attendees while demonstrating aspirational IoT product application.