Why We Invested in Tealium: 6 Questions with Battery Ventures' Neeraj Agrawal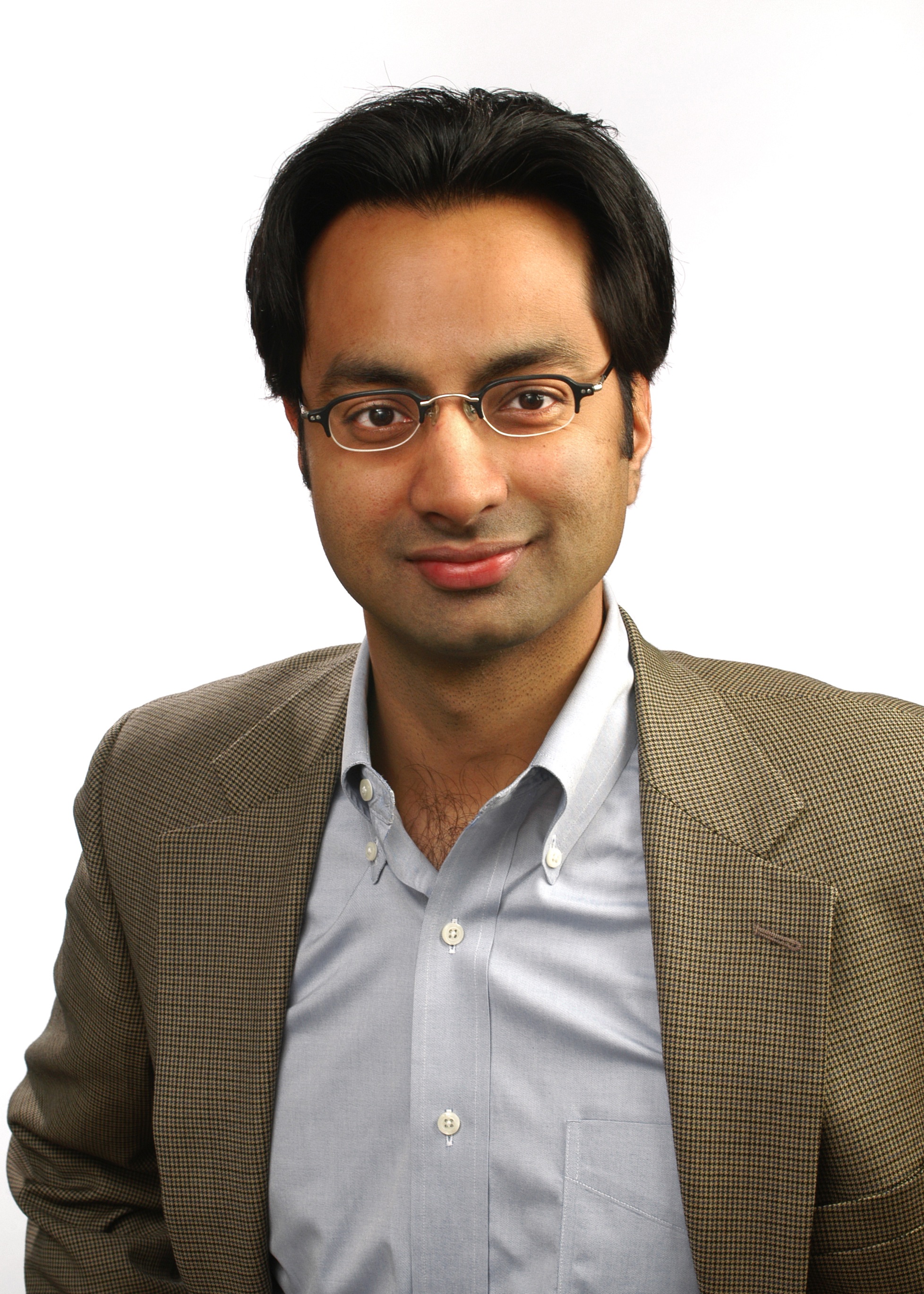 Editor's note: The following is an interview with Neeraj Agrawal, a general partner for Boston-based Battery Ventures, which yesterday announced that it has invested $10.5M in Series B financing into Tealium, the leader in enterprise tag management. Neeraj, who will sit on the board of directors at Tealium, was recently named to Forbes' 2011 Midas List, which ranks the top technology investors in the world. His digital marketing technology investments include Omniture (now Adobe Systems), Marketo, Bazaarvoice, Sprinklr, and many more.
1. Hi Neeraj, when did tag management first appear on your radar?
Tag management first started coming up in mid-2011.
2. What attracted you to the space?
The value proposition for the marketer is real, and there is an additional value add for the IT team as well. In addition, we believe tags are a very strategic component to the overall web architecture, and the winner of the tag management market can build a robust portfolio of products to offer back to the customer base.
3. Why did you decide to invest in Tealium?
Easy – team! This team has seen SaaS and hyper-growth before. They are domain experts from their WebSideStory (now part of Adobe Systems) days as well. I also think there was an emotional connection between Tealium and Battery – our collective teams are hard working, transparent and have a "get it done" orientation. We liked that!
4. Where do you think the tag management industry is headed?
Feels like we are in the 2nd inning of this industry. Tag management will become the key "integration" layer for web sites down the road, and that will enable many new opportunities. Tealium's approach to standard integrations with tool providers, such as web analytics, will help customers get the most out of their technology investment. Most importantly, it will let the marketer be in control without requiring a walk down to the IT department every time a new idea comes up.
5. Do you see tag management as a feature or a category?
Funny question. If you asked us six months ago, we would have said tag management is a feature, not a category. The term "tag management" is actually somewhat misleading. It's the fundamental API or integration layer for web sites, and hence much more strategic than meets the eye. Now that we have been "educated" on the market and the customer benefits, it is clear to us that this will be its own category going forward.
6. What are the top three things you look for when investing in any technology company?
Three things: team, potential market size and why now?