Bring Your Game to Festival of Marketing
Join us for a Game, Realise the Potential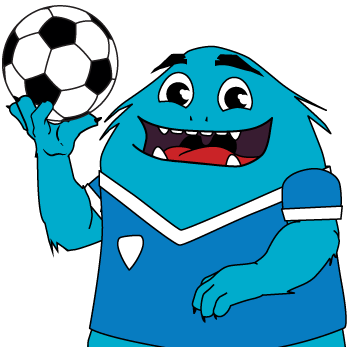 Collecting customer data is no longer limited to online interactions. How are you engaging and tracking customer interactions in the physical world?
Although the Internet of Things is still in its infancy, finding innovative ways to engage with customers already sets you ahead of the competition. Tealium can extract data from any Internet-connected device, including a Foosball Table.
Tealium powers omnichannel engagement, enabling your business to unify customer engagement across the physical and digital worlds. Tealium tracks customer behaviour and activity across multiple data points to create a single customer view that you can act upon in real-time.
Struggling with disconnected data? Interested in learning more?
Schedule a meeting or demo with our team now.
See you there!
We respect your privacy and will never sell, rent, or share your personal information.