Customer Data Platform Starter Kit
One single, data-first platform that allows you to unify customer data in one place and make that data available to all systems in your tech stack? It's possible with the right CDP.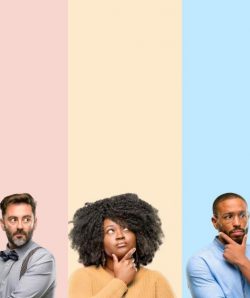 Questions to Ask Before Starting a CDP Project
Customer Data Platforms promise a lot, but the technology differs vastly from vendor to vendor. We've put together the top 15 questions you need to ask to find the right vendor— and make sure you're ready for a CDP project internally.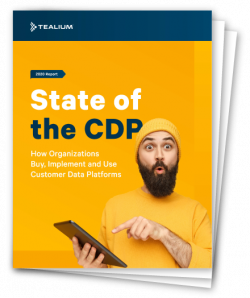 How Organizations Buy, Implement, and Use CDPs
We surveyed over 300 CDP users to learn the challenges they faced, the ways they overcame them, and the role they see CDPs playing in the future.
Choosing the Right CDP for Your Customer Data Strategy
Your CDP should match your customer data strategy. Hear Elizabeth Marshall, one of Tealium's Solutions Consultant Managers, walk you through the way to align your strategy with your technology to improve your customer's experience and your team's ability to manage a real-time, compliant customer data supply chain.
Customer Success Stories
Industry-leading brands are adopting a data-first CDP as a core part of building their customer experiences.



Case Study
Making Marketing More Effective
How the world's largest provider of adventure travel experiences solved its biggest challenges: multiple marketing channels, various operators and siloed data. The business needed to re-evaluate its marketing so programs of work better aligned with its wider purpose of delivering "the best travel experience ever."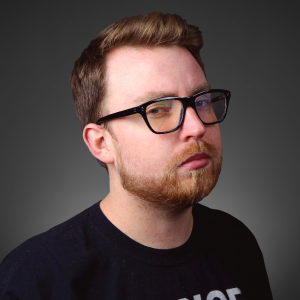 How a CDP Brings Together Molekule's Brand and Performance Marketing
Brands don't have to choose between brand marketing and performance marketing to create the perfect personalized journeys for customers. Learn more about how Molekule personalizes their customer journeys at scale, in real time.
Unlock More Personalization Potential with Machine Learning
CDP insights can now be powered by Predict Machine Learning
Customer Data Platforms bring more intelligent audience creation to the entire tech stack. Fuel personalized, real-time customer experiences through predictive behavior models built on trusted, quality datasets.