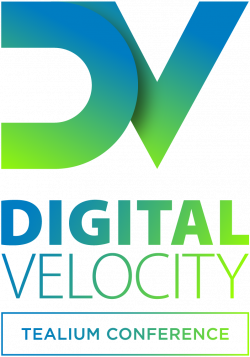 May 14 – 15, 2019
San Diego, CA
Pendry San Diego
May 14 – 15, 2019 | San Diego, CA | Pendry San Diego
David McCandless
Founder, Information is Beautiful
David McCandless is a London-based author, data-journalist and information designer, working across print, advertising, TV and web. His blog and best-selling books Information Is Beautiful (2009) and Knowledge is Beautiful (2014) are dedicated to visualizing ideas, issues, knowledge and data – and to discovering novel patterns and stories in the seas of data swamping and surrounding us.
ALM Media
Peter Woroniecki
Georgian Partners
Alex Manea
Humana
Douglas DelVecchio
Macy's
Srinivas Ramakrishnan
Cognizant
Andrew (Drew) Isaacs
Analytics Demystified
Josh West
ObservePoint
Patrick Hillary
Tealium
Elizabeth Marshall
HIGHLIGHTS FROM DIGITAL VELOCITY
We hope you can join us at Digital Velocity San Diego 2019 as we meet again to pave the way with innovative ideas to transform businesses into real-time enterprises.