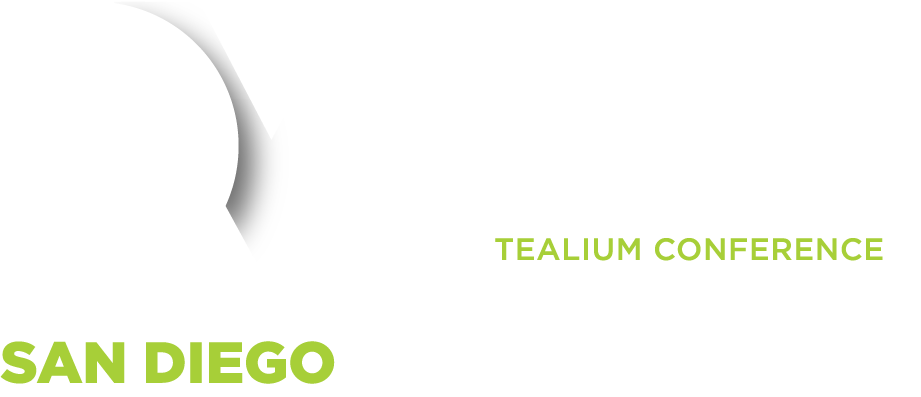 Digital Velocity is the must-attend event for executives, marketers, IT professionals, analytics experts, and data scientists who empower their businesses and their customers experiences through data.
Data-Lutionary
dādə,looSH(ə),nerē/
(n.) A silo-breaking, digital-transforming, big-picture-thinking advocate for maximizing the value of customer data
San Diego
May 12 – 13
Intercontinental San Diego
San Diego's newly opened InterContinental Hotel & Resort brings renewed sophistication to the San Diego waterfront. InterContinental San Diego exudes both the liveliness of the city's most vibrant neighborhoods and the soothing embrace of the bay in the form of an exquisite urban retreat. Discounted room rates starting at $269/night are available for Digital Velocity San Diego attendees. Guests should use this LINK to receive the discounted conference rate. The discounted rate is available through April 17, 2020
Early Bird
Customer: $695

Non Customer: $695

Partner: $1495
David McCandless
Founder, Information is Beautiful
David McCandless is a London-based author, data-journalist and information designer, working across print, advertising, TV and web. His blog and best-selling books Information Is Beautiful (2009) and Knowledge is Beautiful (2014) are dedicated to visualizing ideas, issues, knowledge and data – and to discovering novel patterns and stories in the seas of data swamping and surrounding us.
Analytics Demystified
Josh West
ObservePoint
Patrick Hillary