Dine N' Dash: Chicago
A Private Event for Data, Marketing, and Technology Leaders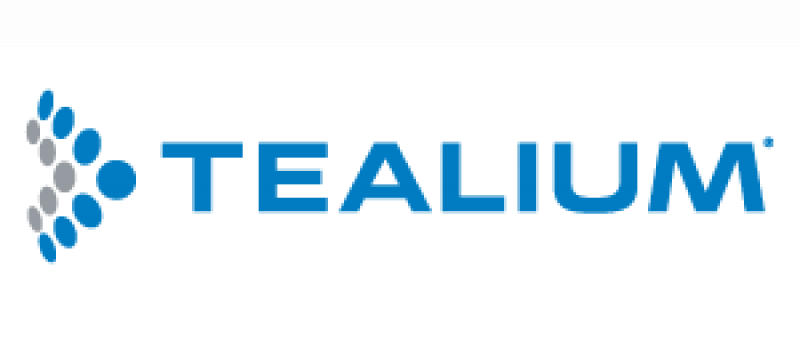 Join us at Joe's Seafood, Prime Steak & Stone Crab on Wednesday, November 14th for a Dine N' Dash and learn how Tealium and Monetate integrate to help brands like yours take back control of their customer data by providing, one single source of data that helps drive more compelling customer experiences leading to increased conversions.
Never been to a Dine N' Dash?  Here's how it works:
Join us at 4pm for drinks and place a 'to-go' order to bring home for you and a friend

While your delicious dinner for two is being prepared, spend a few minutes networking with other industry professionals and hearing from Tealium and Monetate thought leaders on

current trends in data driven omnichannel personalization.

After the presentation and discussion, dash home with your hot dinner for two!
Evan Wells, Solutions Consultant at Monetate, will give an overview of key criteria needed to assess your brands current state on the spectrum of personalization maturity, so that you can map a path for your organization from wherever you are today to true AI driven one-to-one individualization.
Ted Sfikas, Director of Solution Consulting at Tealium, will be showcasing how designing a real-time data supply chain that collects Event level data and enriches Audience level data can fuel Monetate with the first-party dataset it needs to optimize its capabilities.
AGENDA
4:00 PM: Registration and Dinner Order
4:30 PM: Presentations
5:30 PM: Bring home two hot & fresh meals!
This event is invitation-only and non-transferable, so please RSVP in advance. If you have colleagues interested in attending, just let us know.
Date: 
Wednesday, November 14, 2018
Time: 
4:00 – 5:30 PM
Location: 
Joe's Seafood, Prime Steak & Stone Crab
60 E Grand Ave, Chicago, IL 60611

Cost: 
Complimentary
[pardot link="https://go.pardot.com/l/251312/2018-10-08/6dzj3z" width="100″ height="660″]
We respect your privacy and will never sell, rent, or share your personal information.