Join Tealium at DMEXCO
Hall 6 Stand F041 G042 | 14-15 September 2016 | Cologne
Details
Date: 14-15th September
Location: Hall 6 / F041 G042
Come for a game of table football. Stay for the Customer Data Platform.
Yes, we did say Football!
Tealium can extract data from any Internet-connected device, including a Foosball Table.
Tealium powers omnichannel engagement, enabling your business to unify customer engagement across the physical and digital worlds. Tealium tracks customer behaviour and activity across multiple data points to create a single customer view that you can act upon in real-time.
Struggling with disconnected data? Interested in learning more?
Schedule a meeting or demo with our team now.
See you there!
Visit the Tealium stand to hear presentations from a select group of partners:
Wednesday 14th September: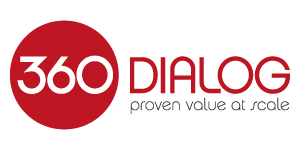 Speaker: Gerrit Rodes, Director of Sales
Title: Integrated Mobile Marketing Automation solutions 360dialog/Tealium – UseCases and joint new product announcement
Synopsis: 360dialog and Tealium provide their customers an integrated solution to gain more flexibility working and segmenting data for their mobile communication via Push/Web-Push & In-App Messaging, IoT and Retargeting. 360dialog and Tealium are proudly announcing a joint product approach which enables Tealium customers to run Mobile Marketing Automation activities without any additional SDK to be integrated.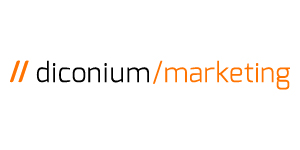 Speaker: Marcus Nowak-Trytko, Director of Digital Analytics
Title: Complex requirements – smart implemented – Tracking management with Tealium iQ
Synopsis: Tag management systems are designed to help website operators to handle a variety of tags. But tag management systems can do much more. Marcus Nowak-Trytko, Director of Digital Analytics at diconium marketing GmbH, presents examples of complex tasks about tagging of sites and applications which would be hardly to implement without a tag management system.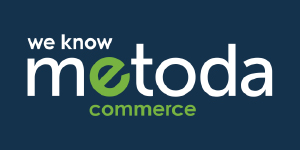 Speaker: Peter Eck, CSO from Metoda
Title: Conversion-Boost – Optimal Retargeting through trend information!
Synopsis: Metoda together with Tealium are taking Retargeting to the next level. Enriching your campaign through metoda's trend-article information will now be implemented by Tealium in realtime. This new concept for conversion optimization is based primarily on product data from your shop, enhanced with global market-relevant trend data, which will provide your customers the optimal product offering.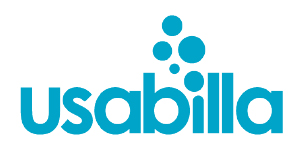 Title: Optimize the Customer Journey with User Empathy
Synopsis: In todays business, digital transformation is the key driver of change. The relationships we have with our clients are constantly evolving; we hardly have physical contact with anymore them but know more about them than ever. This is true from a pure data perspective, but true empathy, emotions, motivations and thoughts are usually not part of our awareness of the client. Usabilla, in cooperation with Tealium, brings you an innovative way of gaining access to your users on an emotional level, making sure you know their needs and challenges, and sharpen your brand and boost conversion through outstanding UX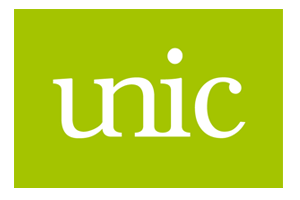 Speaker: Carlo Bonati, Principal Consultant at Unic
Title: Tealium for the Swiss Post: Evaluation and Adoption
Synopsis: In 2013, with an upcoming relaunch of their website www.post.ch, which is connected to over 80 different online services, the Swiss Post decided to conduct an evaluation of multiple tag management systems. Tealium was the clear winner due to its easy-to-use interface, user rights & workflow management, library functionality and many other features. Carlo Bonati, Principal Consultant at Unic, will show how the Swiss Post has leveraged a Tag Management System to achieve more consistent and persistent measurement data, increase effectiveness for campaigns and improve their knowledge about the customer journey of their clients.
We respect your privacy and will never sell, rent, or share your personal information.