A Private Networking Event for Marketing & Technology Leaders
Dallas Modern Innovation Dinner
It may be the hardest reservation to get (with a wait list boasting 11,000 diners!) …but your seat has been saved thanks to Tealium and Optimizely. Please join us as we co-host a Modern Innovation Dinner in Dallas on Monday, November 6th at 6:30 p.m. at FRANK Underground.
This intimate private event encourages small group conversations amongst local Marketing and Technology innovators who are looking to drive more personalized digital experiences through a 'customer-at-the-center' approach. Guests will also have the opportunity to interact with the chefs throughout the evening, asking questions and learning the stories behind the recipes.
AGENDA
6:30 PM: Registration and Arrival Cocktails
6:50 PM: Welcome from Tealium + Optimizely Executives
7:00 PM: The Culinary Experience Begins (5-7 expertly paired courses)
9:00 PM: Dessert
RSVP Today!
Seats are extremely limited – seats are non-transferable.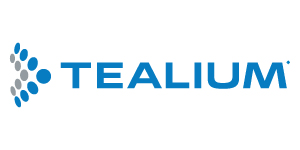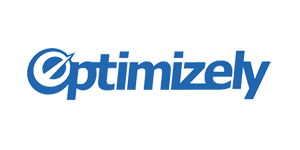 Date:
November 6, 2017
Time:
6:30 PM
Location:
FRANK Underground
2700 Canton St #400, Dallas, TX 75226
Cost:
Complimentary
We respect your privacy and will never sell, rent, or share your personal information.