Take a Demo and Get a $150 Visa Gift Card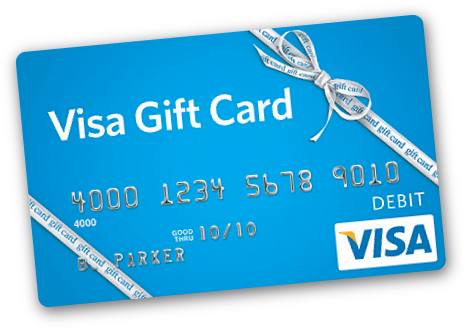 Discover a better way to collect, integrate, and activate your customer data with the industry leading Tealium Customer Data Hub.
Schedule a 30-minute demo of Tealium and get a gift card*. In the demo, you'll see how you can:
Control and manage data and vendors across web, mobile, IoT and connected devices
Unify and own all of the customer data available across your organization to fuel deeper insights
Build unified customer profiles that span the entire customer journey – from unknown visitors to known customers
Take relevant action in real time with the marketing applications you already use
Ensure data governance and privacy controls are in compliance with local and regional policies
Fill out the form to schedule your demo. You'll get your gift card after you attend.
* Schedule your demo by September 29, 2017, and receive your demo by October 31, 2017, to qualify for your gift card.
REQUEST YOUR DEMO
Fill out the form below to set up your demo.
[pardot link="https://go.pardot.com/l/251312/2017-09-15/2n19w" width="100″ height="900″]
We respect your privacy and will never sell, rent, or share your personal information.