Industry Insiders Lunch
The Evolution of Data in an Organisation




You are exclusively invited to be our guest at Tealium's Industry Insider Lunch on 15th November, 2018 at Alchemy Restaurant, Brisbane.
Join us as we enjoy a delicious lunch with stunning views of the Brisbane River as we understand the evolution of data within an organisation and achieving that ultimate goal – driving up customer lifetime value.
Expectations from customers wanting a personalised experience are changing, they have been for some time now. The golden standard for a consistent experience has been established by those who interact with customers on a daily basis and if you aren't meeting this demand need you can be assured your competitors are.
During lunch you'll get to hear top strategies from both client and agency side, recommendations and insider tips from Digital Analytics Lead at Ladbrokes, Drew Ascough, as he shares the how and why a Customer Data Platform is key in the evolution of data and creating those personalised experiences – watershed steps, improving customer identification, data management, data manipulation and deployment.
You will also hear from Co-Founder and Director of Technology & Enablement at Venntifact, Joey Nguyen, on how he has helped organisations across all verticals advance their data maturity, and on the data trends he has seen from an agency perspective.
In addition, you will learn:
An understanding of the maturity of your data
Strategies for ensuring the best uses of your data
The different ways organisations use DMPs and Customer Data Platforms
How other organisations have progressed along their journeys, and how to know when you're ready for the next step
RSVP By 9 November 2018
Looking forward to seeing you there!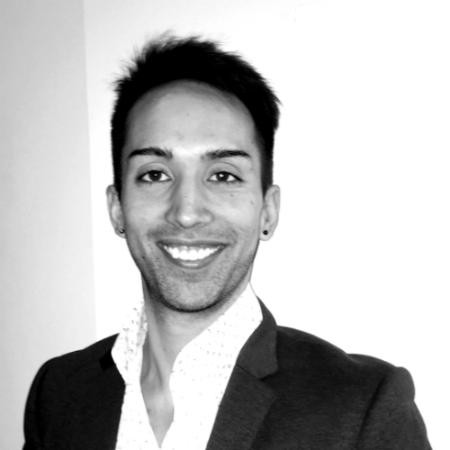 Joey Nguyen Bio
Joey is one of Australia's premier marketing technology leaders and one of the co-founders of Venntifact. He has led large-scale, 50+ people technology teams at management consultancies and global technology companies. Drawing on extensive hands-on experience across all major industries (telco, financial services, tech, travel and retail), Joey currently helps to shape the vision and long-term customer experience technology strategy for Australia's leading brands.
Joey takes a very hands-on approach in his advisory partnership with clients. He aims to understand the business vision, translate this into an effective customer experience model, create a future state technology blueprint and then break this down into pragmatic long-term strategic and short-term tactical roadmaps as clients move from crawl to walk to run.
"My first passion has always been to teach the people around me. My second passion is technology. I'm very fortunate at Venntifact to be able to bring both of these together in enabling the next generation of digital leaders in Australia."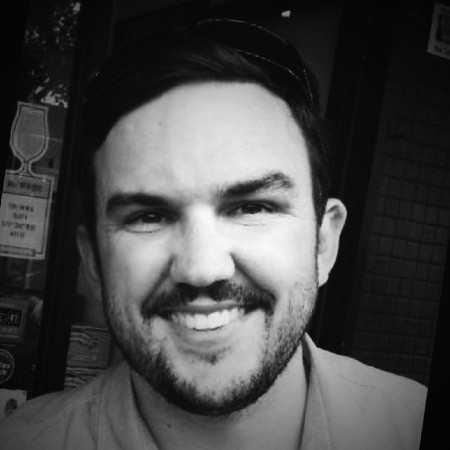 Drew Ascough Bio
For the past 7 years Drew has managed the Performance Media & Analytics team at Virgin Australia Group of Airlines before making the move to Ladbrokes. Previous to that he has held digital marketing and strategy roles with Brisbane Marketing, UK Trade & Investment & Golden Circle.
With a strong digital analytics, optimisation and data background Drew works with the team and agency to drive results via performance led data driven marketing campaigns. He has developed an expertise and passion for the use of data to drive marketing and purchase decisions.
His work with Virgin Australia Recently awarded "Best Use of Data" at the Mumbrella Travel Marketing Awards and the award for "Data Driven Marketing & Advertising at the 2017 Australian Marketing Institute (AMI) Awards for Marketing Excellence.
Date: 
15 November 2018
Time: 
12:30 guest arrival – 2:30pm finish
Venue: 
Alchemy Restaurant,175 Eagle St, Brisbane City QLD 4000
RSVP: 
By 9 November 2018
Cost: 
Complimentary
We respect your privacy and will never sell, rent, or share your personal information.