Industry Insiders Lunch
DODO and the next stage 'Digital Era'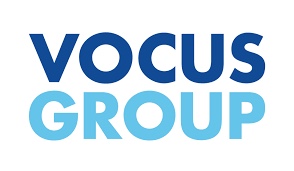 You are exclusively invited to be our guest at Tealium's Industry Insider Lunch on 19th July, 2018 at ARIA Private Dining.
Join us as we enjoy a delicious lunch with views of the Sydney Harbour Bridge as we hear an insider's view from leading telecommunications company Vocus Group and their path to delivering relevant experiences to customers at the right time across all 'customer touchpoints'!
You'll get to hear top strategies, recommendations and insider tips from General Manager of Digital at Vocus Group, Stu French, as he shares how and why they began their Digital Transformation journey and the central role in which data plays within the Vocus Group organisation.
After leaving this lunch you will walk away with the key steps and initiatives you can put into place in your organization that will help you build a clear and defined central view of the customer in the most reliable and trustworthy manner.
In addition, you will learn:
Why having a data-led approach will enhance how you can engage with your customers

Strategies for ensuring data protection and digital privacy across multiple brands

Insights as to how to develop people based capabilities to support a digitally led organisation

How and why Vocus Group chose a CDP to supercharge their martech stack
RSVP By 11 July 2018
We look forward to seeing you there.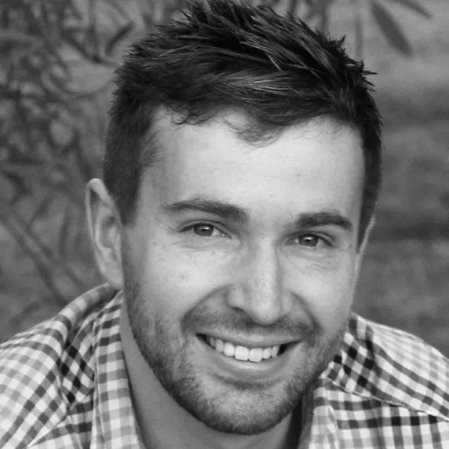 Stu French Bio:
Stu has a hugely diverse background in digital, having worked across content, technology, experience design, analytics, operations and transformation in numerous leadership roles at Bosch, Telstra and AGL, prior to joining Vocus in February this year.
He believes in empowered teams, fast decision-making and simple governance, and drives hard to embed these practices within enterprise transformation.
At Vocus, Stu is focussed heavily on digitisation of the Dodo brand, which despite being the third most recognised internet retailer in Australia, has digital platforms that are more than a decade old, and create significant barriers to digital adoption.
Date: 
July 19th 2018
Time: 
12:30pm arrival – 2:30pm finish
Venue: 
ARIA Private Dining, 1 Macquarie St, Sydney NSW 2000
RSVP: 
By 11th July 2018
Cost: 
Complimentary
We respect your privacy and will never sell, rent, or share your personal information.
[pardot link="https://go.pardot.com/l/251312/2018-06-28/3vqqj2″ width="100″ height="900″]