Take a Demo and Get a Gift Card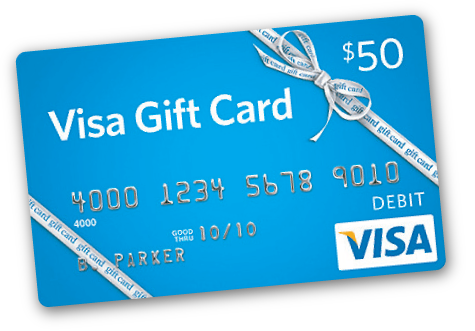 Discover a better way to collect, integrate, and activate your customer data with the industry's most popular Customer Data Platform (CDP).
Schedule a 30-minute demo of Tealium and get a gift card*. In the demo, you'll see how you can:
Control and manage data and vendors across web, mobile, IoT and connected devices
Unify and own all of the customer data available across your organization to fuel deeper insights
Build unified customer profiles that span the entire customer journey – from unknown visitors to known customers
現在使用しているマーケティングアプリケーションに関連するアクションをリアルタイムに実行
Ensure data governance and privacy controls are in compliance with local and regional policies
Fill out the form to schedule your demo. You'll get your gift card after you attend.
* Schedule your demo by August 31, 2017, and receive your demo by September 30, 2017, to qualify for your gift card.
REQUEST YOUR DEMO
Fill out the form below to set up your demo.
私達はお客様のプライバシーを尊重し、個人情報を販売・貸出・共有することはありません。