ソリューション
Eコマースに対応するTealium
Eコマース環境は、ますます複雑化し、競争も激化しています。Eコマースのプロフェッショナルは、ブランドオファーを複数のチャネルに拡大し、多くを要求する洗練された消費者を満足させるだけでなく、統合、測定、最適化という課題にも直面しています。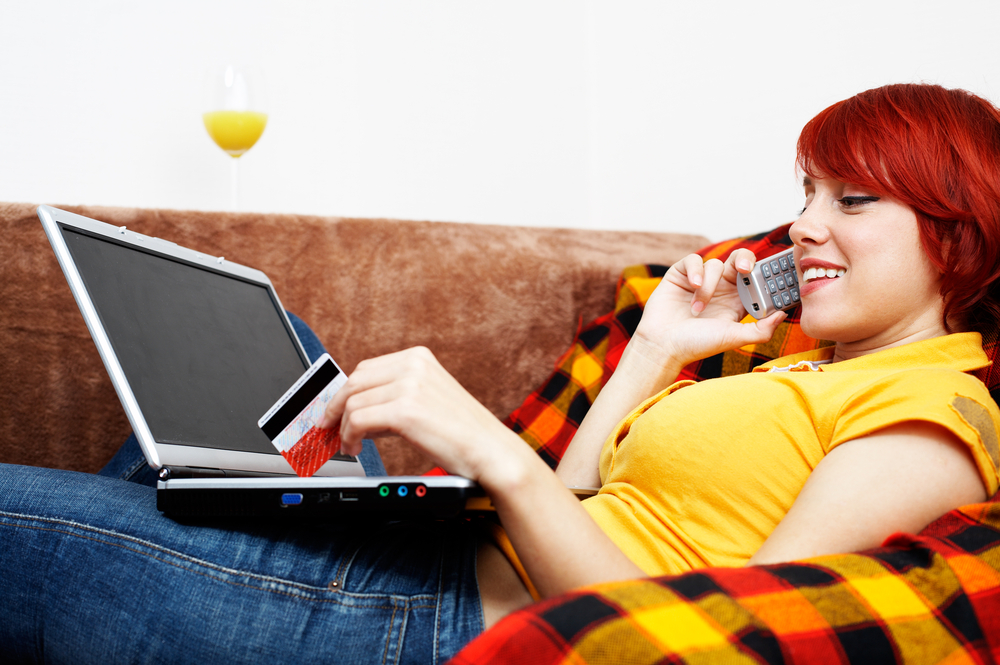 サポートしているすべてのウェブ技術全体にわたってデータ共有を標準化
既存のサービス管理、属性、アフィリエイト、またはリマーケティング技術を豊富なデータで活性化
良いマルチチャネルインタラクションをもたらす新規顧客の行動を定義
Today's e-commerce engines can transform businesses to online selling powerhouses by promoting a brand's products to new channels and multiple devices and to utilize buyer-journey analysis for more accurate targeting. However, with increasing reliance on digital marketing tools to power these new initiatives, the growing number of page tags on your site can be overwhelming. Cloud-based vendors and tags have become the standard mechanism for collecting data, yet gathering crucial information about these interactions can be elusive or expensive. According to a recent forecast by Goldman Sachs, there will be as much mobile commerce in 2018 as there was total e-commerce in 2013—roughly $238 billion. The Tealium iQ™ tag management system enables you to capitalize on this mobile opportunity by providing cross-device profiles, which give you the ability to unify devices and personalize messages across all digital touch points. In fact, with the Tealium E-Commerce extension, you can easily map data elements to vendor tags, streamlining a normally time-consuming process. We also have turnkey integrations with 950+ digital technologies, including prominent e-commerce players such as Magento, Demandware, Certona, Optimizely, and others. Tealium gives you more control over your digital marketing efforts and improves your ability to respond to changing business needs.
製品カテゴリのコンバージョン: 高いレベルのインサイトを得るために製品カテゴリをロールアップ
Today you can easily report on top products, what's selling, and what's not selling on your web site. However, the Tealium AudienceStream™ solution enables you to understand how online behaviors influence success or failure; For instance, you can look at a product category level, then segment it by audience to get insights by traffic channel, campaign, or even by keyword; see what's driving high-value categories and where your marketing dollars should continue to flow.
顧客生涯価値(CLV): 顧客平均注文額からCLVへ
Visitor behaviors can be segmented using your defined AudienceStream rules, then can be easily tested, customized, and fed into analytics systems. These attributes can also be incremented or aggregated, making evaluating new strategies and ideas easy and immediately actionable.
カート放棄: パーソナライズ、リマーケット、コンバージョンの増加
Chat has proven to increase average order value by as much as 35%, so if the chat experience includes the right resource at the right time using fresh data, further personalizing a chat experience will help boost revenues, satisfaction, and time to resolution. Visitor attributes and badges from AudienceStream can be automatically shared with the agent best suited to support particular scenarios, providing greater relevance and personalization.
モバイル: デジタルタッチポイントを通じてデバイスやメッセージを統合
In 2013, 55% of all time spent with online retail occurred on a mobile device; in 2014 mobile Internet access is projected to outpace desktop Internet access.2 Using AudienceStream, a user's behavior can be accurately correlated across multiple devices, stitching together a cross-device profile. This unified view enables right-time cross-device offers, thereby improving engagement and conversion rates.
チャネルインテリジェンス: チャネルベースのデータでROIを通知
Tealium iQチャネル拡張機能は、インフルエンサやファーストクリックなどのキャンペーン変数をウェブ分析ツールに渡し、カスタマージャーニーを解析します。チャネルインテリジェンスとエンゲージメントメトリックにより、ハイバリューセグメントを作成し、デジタルマーケティングベンダーによる改善されたマーケティング作業を開始できます。
分割テスト: 新しいサービスまたは新しいベンダーをテスト
どのマーケティング戦略がうまくいっているかを判別するために、Tealium iQ Split Segmentation拡張機能を使用して新しいセグメントを作成し、その中で簡単なA/Bテストを実行することで、新しいサービスやパーソナライズされたコンテンツをテストできます。また、新しいデジタルマーケティングベンダーを選択するときに、Split Segmentation拡張機能を使用することもできます。Tealiumは、さまざまなオンラインベンダーを比較してテストし、最良の結果をもたらすベンダーを選択できるようにすることで、通常では困難なこの作業を簡単に行えるようにします。
高度なアフィリエイト管理: カスタマージャーニーでのタッチポイントに貢献するベンダーのみに支払う
Tealium iQの重複除去機能では、条件付きロード規則を使用してカスタマージャーニーを正確に管理することで、貢献しているアフィリエイト(ラストクリック、ファーストクリック、ライナー属性など)にのみコミッションを支払うことができます。Tealium iQチャネル拡張機能によってカスタマージャーニーのデータが分析ツールに公開されるため、購入ファネルに貢献したベンダーに対してのみ支払い、コストを削減して、特定のアフィリエイトの有効性を評価できます。
Resource Type: Solution Brief
Topic: Customer Data Platforms
Product: AudienceStream Customer Data Platform
Vertical: Retail