Holiday Happy Hour at Charles Smith!
A Private Holiday Networking Event for Data, Analytics, Marketing, and Technology Leaders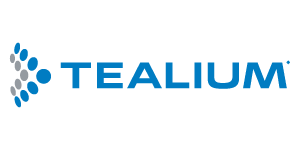 Please join us at Charles Smith Wines on Tuesday, December 11th to help spread the holiday cheer!
Tealium and Optimizely are hosting a private holiday networking event for data, digital, and technology leaders with great wine, food, and wonderful people.  Come and enjoy a drink (or two!).
Space is limited so please RSVP for this invitation-only event ASAP.
Date:
Tuesday, December 11, 2018
Time:
5:30 – 8:30 PM
Location:
Charles Smith Wines Jet City
1136 S Albro Place
Seattle, WA 98108
Cost:
Complimentary
私達はお客様のプライバシーを尊重し、個人情報を販売・貸出・共有することはありません。