Tealium + Optimizely = Better Together
Integration
Tealium's integration with Optimizely enables more personalized experiences through advanced audience segmentation and visitor profile enrichment capabilities. Leveraging powerful visitor data collected in Tealium AudienceStream, you can build highly-targeted experiments for distinct audiences and create more granular A/B or multivariate tests directly within the Optimizely interface, based on real-time data points such as cart abandonment, product interest, and content engagement. For more information, download our datasheet: Tealium AudienceStream and Optimizely
Key Benefits
Tealium's integration with Optimizely powers:
Personalized web experiences for first time visitors to your website using Tealium's rich first-party data set
Targeted promotions for visitors based on shopping interest and other first-party data available in Tealium
Intent data from Tealium combined with behavioral and demographic data from Optimizely to create complex audiences
Virtual Demo: Fuel Optimization Efforts with Customer Data
See this integration in action, and learn to:
Create omnichannel visitor profiles across web, mobile, in-store, etc.
Craft custom audiences based on customer behavior
Build data-fueled experiments and personalized experiments directly in Optimizely
How to Work with Tealium
Meet your dedicated partner manager, Bobby Drummond, and find out how to:
Sell into Tealium customers and connect with account managers
Collaborate with Tealium sales executives in the field on shared accounts
Stay up-to-date on product enhancements and integration use cases
Facilitate executive-level conversations
Joint Clients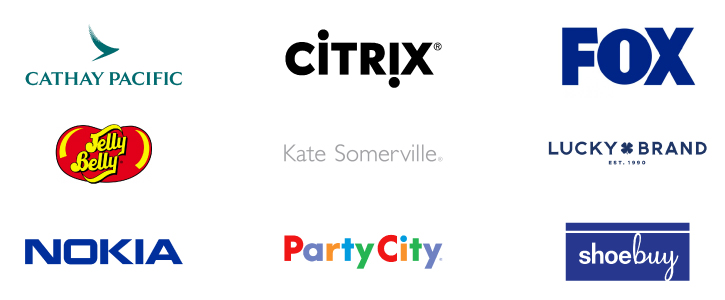 And many more…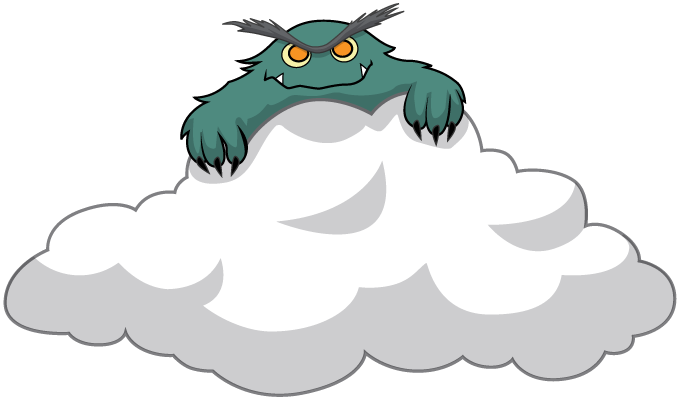 Raffle Entry: Enter to Win $250 AMEX Gift Cards
Two raffle winners will be selected and notified by e-mail on Wednesday, January 27, 2016.
We respect your privacy and will never sell, rent, or share your personal information.