Artificial Intelligence and the Future of Marketing
Building a Foundation to fuel Machine Learning Data Strategies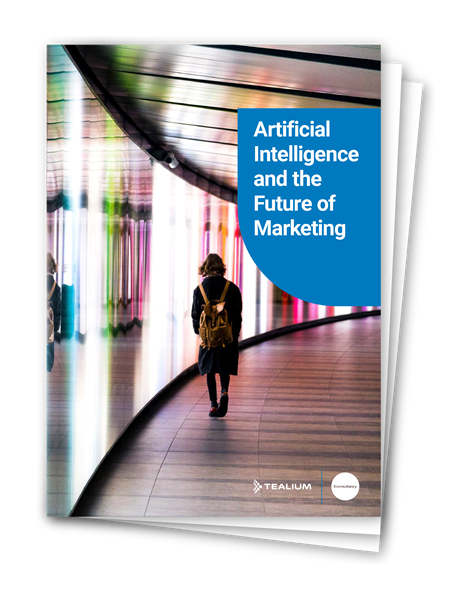 Artificial Intelligence and Machine Learning (AI/ML) have understandably become an ingrained part of any digital and data strategy. Marketers now need to be able to predict, pre-empt, and deliver on their customer's expectations. We know such strategies, managed well and with clean correlated data, have the potential to deliver great results.
However, key barriers need to be broken down in order to deliver with these new AI/ML technology-related goals!
Learn more about Machine Learning – awareness across the EMEA region, how organisations view and use AI/ML today, and factors, which could affect your AI/ML strategies and success. This whitepaper will show you key findings such as:
Out of 529 respondents, two-thirds (68%) are already using AI/ML within their data strategies
79% say that AI and ML will be present across the entire technology marketing stack
Over eight in 10 (83%) respondents agreed that AI and ML can optimise media spend. But currently, only about one in five (19%) respondents believe their organisation was well-developed in optimising media spend based on buyer intent.
Fill out the form below to get your complimentary copy of this comprehensive report.
Resource Type: Whitepaper