Today's digital businesses use 91 cloud services on average. The utilization of so many technologies creates fragmented data that sits in silos, and as a result, most organizations aren't able to take action on their data and see a single view of their customer.
This data and analytics focused Industry Expert Series will unearth the biggest challenges and root causes facing data-centric organizations today while providing ideas, recommendations and results-oriented solutions for savvy data, analyst, and martech professionals.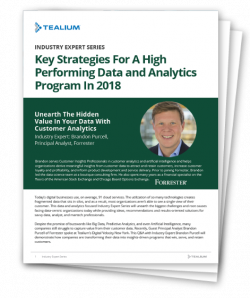 Unearth The Hidden Value In Your Data With Customer Analytics
Industry Expert:
Brandon Purcell
Principal Analyst, Forrester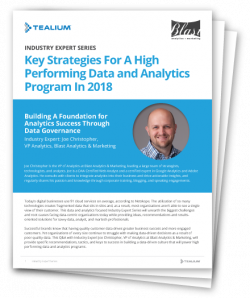 Building a Foundation for Analytics Success Through Data Governance
Industry Expert:
Joe Christoper
VP Analytics, Blast Analytics & Marketing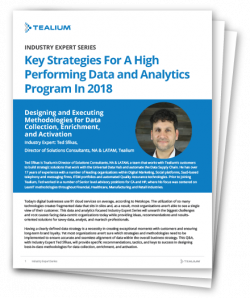 Designing and Executing Methodologies for Data Collection, Enrichment, and Activation
Industry Expert:
Ted Sfikas
Director of Solutions Consultants, NA & LATAM, Tealium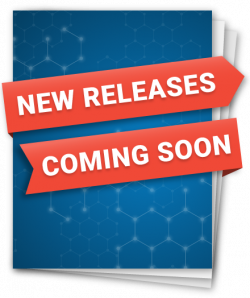 Fill out the form below to get your free copy of each comprehensive report.
We respect your privacy and will never sell, rent, or share your personal information.