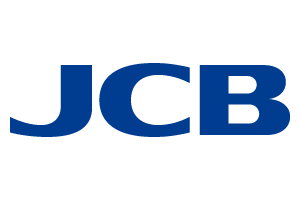 Tealium's Real-Time Marketing breaks down data silos & Improves Customer Engagement
Leading Japanese payment card brand JCB leveraged Tealium's Customer Data Hub, a single approach to managing data across teams, vendors, and customer touch points in real time to expand their digital marketing activities on its members site, MyJCB. JCB was able to start delivering relevant, real-time email content to their customers based on behavioral insights gleaned from data being captured on MyJCB. "We were able to deploy more customer-centric campaigns which improved customer engagement metrics and drove greater overall program success. " said Masahiro Ogushi, Senior Vice President, Sales Promotion Department at JCB.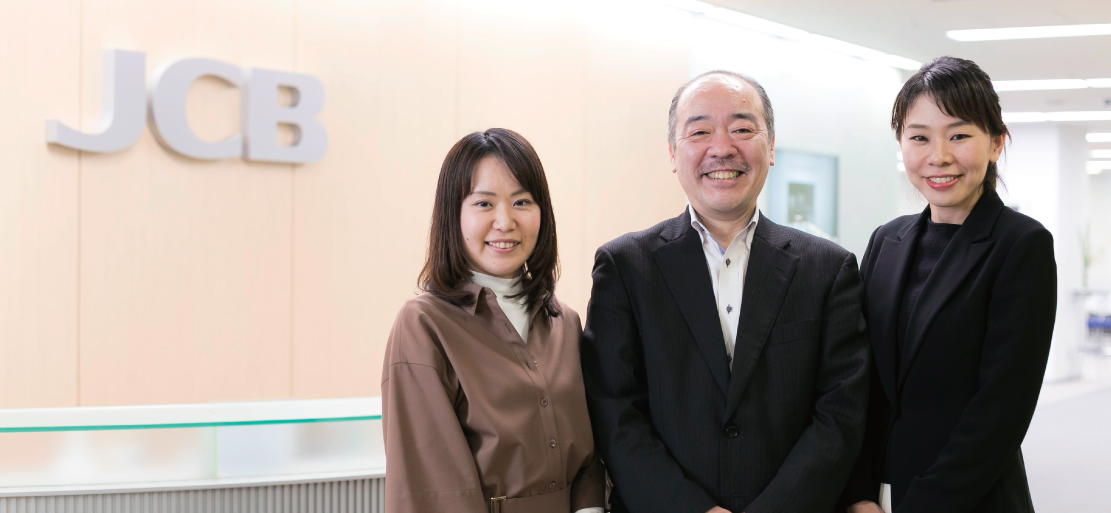 Challenge
Delivering relevant messaging and experiences based on real-time customer behaviour on MyJCB site.
Removing data silos from marketing automation tools, organizational processes and other existing systems.
Campaigns (over 100 annually and over 120 edms in a month) were run on hypothesis and scenarios without accurate and real-time data
Solution
Tealium's Customer Data Hub, allowed for faster and more relevant action based on real-time customer behaviour.
Tealium's Customer Data Hub embedded more precise segments & customer insights for real-time communication
The CDH allowed for a unified approach to connecting customer data across teams, tools and touchpoints
Results
Execution of right campaigns to right customer identifying with which card the customer is logging in on the site regardless of how many cards the customer owns.
Delivery relevant contents in real-time to each customer by understanding behaviour on MyJCB.
株式会社ジェーシービー
カード事業統括部門
販売促進企画部
主幹 大串 昌博 氏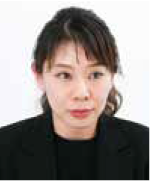 株式会社ジェーシービー
カード事業統括部門
販売促進企画部
CRM推進グループ
主任 伊藤 恵己 氏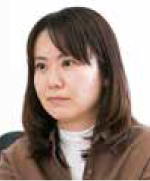 株式会社ジェーシービー
カード事業統括部門
販売促進企画部
CRM推進グループ
木下 沙絵子 氏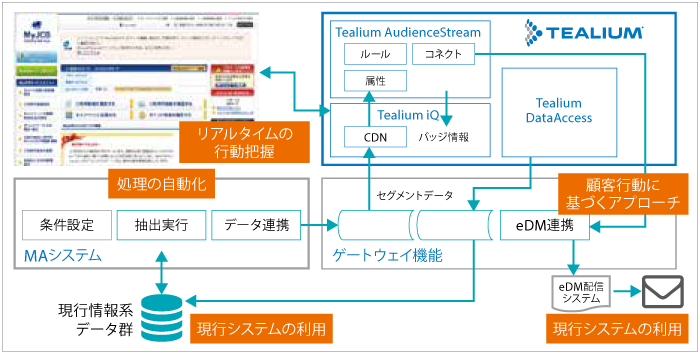 Increasing Digital Marketing Demand
JCB is Japan's only international payment brand established in Japan. The company holds over one hundred million of card members and has reached 26 trillion yen on its annual total payment deals. JCB is increasingly prominent as more and more customers turn to cashless payments, allowing for more opportunities to connect with customers across a variety of touchpoints.
"Our portal site, MyJCB, has become a key driver of our customer engagement while almost 50% of our new sign ups comes from online interactions and engagement as well as we are moving towards online payment statements and digitalisation", said Masahiro Ogushi, Senior Vice President, Sales Promotion Department at JCB.
Real-Time Data Integration and Action
Tealium's Customer Data Hub is structured with Tealium IQ™, Tealium AudienceStream™ and Tealium DataAccess. Tealium IQ™ allows the team to control tags and to gather customer behaviours in real-time. Tealium AudienceStream™ integrates customer data, assigns badges and passes them to marketing channels. Tealium DataAccess allows the team to utilize integrated data storing them as customer database.
The main strength we find in Tealium's products is its technology of identifying each customer's behaviour and demographic data in real-time. AudienceStream also helps the team execute the eDM programs with more relevant contents and better segmentation in right time.
Simplification of Customer Management
The team finds the badge functionality in Tealium AudienceStream is quite useful to simplify customer data management and customer communication. It allows the team try and error easily. With Tealium, the team has also integrated customer data with marketing automation tools and web analytics tools. The team is looking at integrating customer behaviour data from outside of MyJCB site in the near future.