Tealium Product Overview
Additional Resources
Tealium iQ vs Free TMS
To evaluate what system is right for your business, it's important to consider the overall ROI for adopting a tag management solution beyond product cost. Solutions should enable your business to move quicker, reduce resource costs, enable employees and ultimately empower the organization to leverage data more easily.
Read the Datasheet
Information Security
Securing the data that powers customer experience technologies is not only important for gaining customer trust, but also is mandated by emerging regulations. Tealium's Universal Data Hub provides organizations unparalleled InfoSec capabilities to support compliance efforts.
Read the Datasheet
Mobile Glossary
With so many mobile technologies in the Digital Marketing space, it can be hard to keep track of the ever-increasing number of related acronyms and terms they bring with them. Tealium is here to help you define and understand OTT from IoT and SDKs from APKs.
Read the Datasheet
How to Approach Mobile Data Management
Don't let the rise in mobile device usage and "mobile first" approaches lead to yet another silo to overcome down the road
Read the Datasheet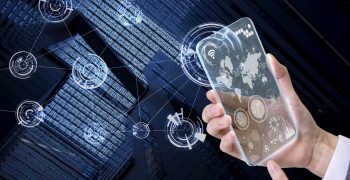 The Separation of Data and Execution
Customer behavior and technology on the market will always change. While data may change forms along the way, it's usage is the one constant in this ever-evolving customer engagement challenge.
Read the Datasheet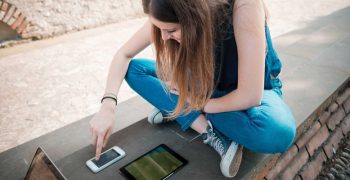 Visitor Stitching
The pursuit of personalized and relevant omnichannel campaigns requires a unified view of consumer behavior across all devices. Now you can have it.
Read the Datasheet