You Don't Have to Feel Alone
All investments come at a price. Technology advancements have made self-service support always available. However, when things aren't going to plan, Forbes recognises the need to speak to someone.
Support is on hand to work with you through challenges, track your progress and help you to exceed expectations.
You don't have to do it alone.
When a technology invests in you too, you can progress faster, reach further and be recognised for your achievements.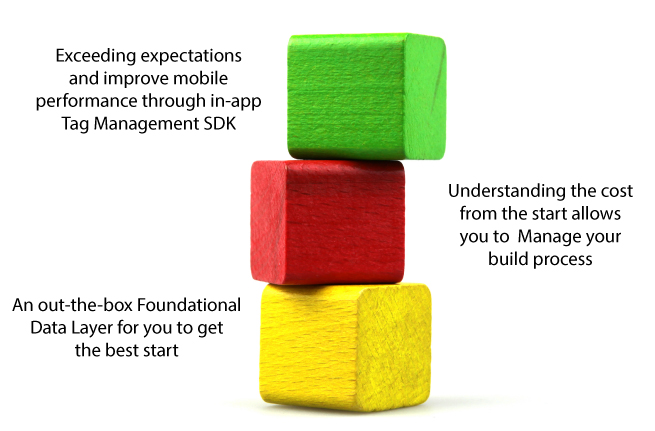 Still have questions around the GDPR?
From the 25th May 2018, the ICO and other regional bodies, will commence issuing fines for failing to comply with the General Data Protection Regulations (GDPR). Tealium are partnering with Digital Law UK to answer your questions about how to prepare for GDPR and the benefits of complying for you and your company.
Catch up with the GDPR webinar: What Will You Gain from the GDPR Changes? on demand