Our library contains a variety of resources focused on enterprise tag management, customer data, and real-time marketing. Come back often to explore best practices, success stories, data-driven reporting, and fresh perspectives.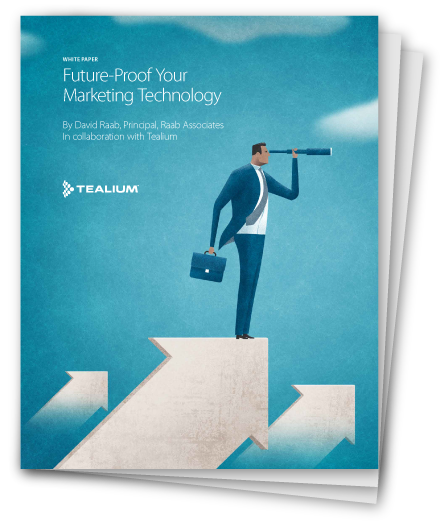 Future-Proof Your Marketing Technology
It's a simple truth: no one can reliably predict the future of marketing technology. The onslaught of new vendors and capabilities is only getting more overwhelming, and in many cases, the purchase and deployment of a new solution is only a few clicks away. But without a crystal ball, how can today's marketers successfully plan for tomorrow?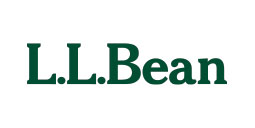 L.L. Bean
Learn how L.L. Bean is using Tealium AudienceStream as a single source of customer profiles to power cart and browse abandonment, as well as align customer messaging across channels.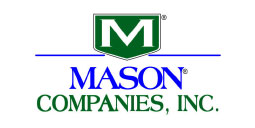 Mason Companies
See how Mason Companies, which runs ShoeMall.com and other major e-commerce sites, achieved what it thought was impossible: deploy 99 tags across nine divisions in four weeks.