Mit Tealium in eine erfolgreiche Zukunft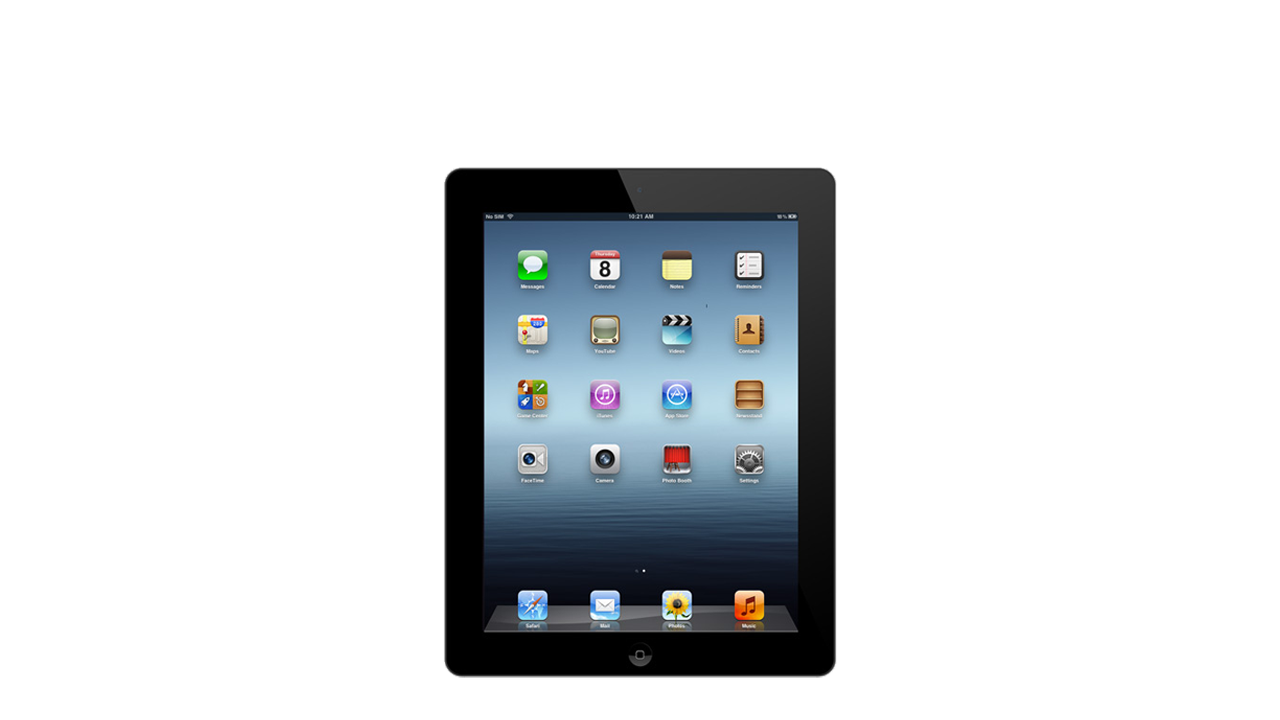 Unsere Belegschaft mit Erfindern, Surfern und richtig hellen Köpfen ist ein talentiertes und enthusiastisches Team, das engagiert auf unser gemeinsames Ziel hinarbeitet. Wir erledigen unsere Aufgaben innerhalb vernünftiger Arbeitszeiten und sind sowohl im als auch außerhalb des Büros stets ganz wir selbst. Interessiert? Dann sehen Sie sich im Folgenden die offenen Stellen an.
Data is shaping the world around us. Join the diverse and talented team behind Tealium's world class product offerings enabling companies to create rich experiences for their customers in real-time using state-of-the-art technology.
BENEFITS & PERKS
Tealium understands that work satisfaction comes in many forms and wishes to create a well balanced work environment for all employees. The following perks and benefits are applicable for our San Diego office with each region offering it's own set of benefits and perks.
Flexible Hours
Choose hours that work well for you and your life. We're not all 9 to 5 here
Wettbewerbsfähige Vergütung
Unsere Gehälter und Kapitalbeteiligungen halten jedem Vergleich mit den Technologieunternehmen in der Region stand.
Unbegrenzter bezahlter Urlaub
With your manager's approval, enjoy your well earned vacation time.
Neues Büro in San Diego
Dynamische Arbeitsumgebung mit reichlich offenen Sitzbereichen und Gadgets.
Kostenlose Mitgliedschaft im Fitnessstudio
Convenient access to a new premium gym with towel service and free fitness classes.
Kostenlose Snacks
Genießen Sie eine Fülle von gesunden und süßen Snacks für den kleinen Hunger.
Lockerer Dress-Code
Bleiben Sie Ihrem Stil treu, ob mit Hemd und Bügelfalte oder Bermudashorts und Sandalen.
Stehpulte für alle Mitarbeiter
Programmable desks allow you to stand as much or as little as you'd like.
Wir unterstützen das Ehrenamt
Soziales Engagement, das Sie in Organisationen Ihrer Wahl leisten, wird als Arbeitszeit bezahlt.
Krankenversicherung
Have access to the best health coverage so you know you and your family are covered.
Lebensversicherung
Wir sichern Ihre Familie ab.
Betriebsausflüge
Feiern Sie hart erarbeitete Erfolge während des ganzen Jahres gemeinsam mit dem Team.
Freizeitraum
Gönnen Sie sich eine Pause mit Kicker, Tischtennis, Videospielen und zahlreichen weiteren Angeboten.
Rentenversicherung
Ergänzen Sie Ihre Altersvorsorge durch einen 401k-Plan.
Grund zum Feiern
Feiertage und Geburtstage begehen wir das ganze Jahr über gemeinsam.
Home Office
Arbeiten Sie nach Rücksprache mit Ihrem Manager vollständig oder tageweise von zuhause aus.
Engineering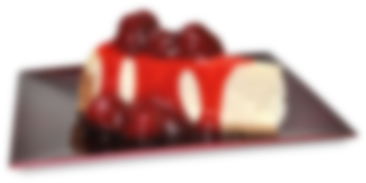 Engineering
Bei unserem Technikteam dreht sich alles um Code, Netzwerke und Qualität. Wir stellen sicher, dass unsere Produkte stets perfekt funktionieren. Dabei lassen wir uns vom Agile Manifesto sowie von unseren Prinzipien leiten, die wir uns sogar eingerahmt an die Wände gehängt haben.
Wir profitieren von einer modernen Technologieplattform und überlassen die Verwaltung der Rechenzentren den Cloud-Anbietern. Unsere Backend-Systeme bestehen aus Java-basierten Komponenten der Unternehmensklasse. Diese umfassen leistungsstarke Bibliotheken und Tools. Unsere Benutzerschnittstellen basieren auf modernen Frameworks. Mit unseren Automatisierungsprozessen und unserer Technologieplattform sind Bereitstellungen ein Kinderspiel.
As the market's only Customer Data Hub, we take data very seriously. We pride ourselves on taking a real-time first approach, built atop a masterfully designed persistence tier, with impressively customizable processing capabilities.
Our team's culture is just as important as our technology culture. We are comprised of the gamut of geeks – Sci Fi, Fantasy, TV, video gaming, and even board games. Ping pong or foosball fan? You'll fit right in. And we've got endless snacks to keep your brain energized.
Sales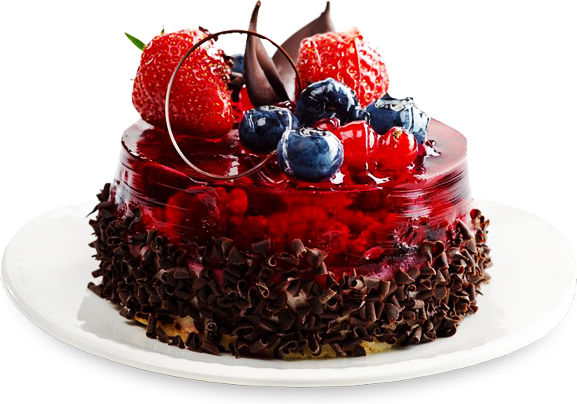 Sales
Are you a self motivated, competitive top performer with a burning desire to succeed? Are you looking to take your sales career to the next level? Are you passionate about selling high performing, innovative software in the digital marketing space? If so, you could be a great fit for our growing sales team.
We're a team of passionate, tech savvy digital marketing sales consultants who dive in and help solve our customer's complex data problems while providing them with the ability to design and orchestrate their desired customer experiences. Whether working from our sunny San Diego location in our corporate inside sales group, working and expanding your territory as a highly trained outside field representative, or building strong agency relationships in a channel role we are all working towards a common goal of providing efficient solutions and delighting our customers. We're always looking for hungry, fearless, and dedicated individuals to join our winning team.
Customer Success

Customer Success
Our customer success team is a group of client centric, solution oriented, hard working and dedicated individuals who act as trusted advisors and partners to our clients for all things Tealium. There is a reason we receive so much customer love and this team is it! Our account managers work diligently to ensure our clients are receiving the maximum value from their relationships with Tealium as an integral part of their digital marketing stack, our deployment managers and solution engineers jump in and roll up their sleeves to make sure our client's implementation goes from dream to reality through thoughtful requirements gathering, testing, training through to go live. Our Digital Strategy group works to ensure our customers maximize their return on investment through strategic analysis, optimization, and implementation of our platform within our client's existing digital ecosystem.Our customers are the heart of our business and this team gets it. We're always on the lookout for individuals who love building great relationship and thrive on creating win-win outcomes.
Marketing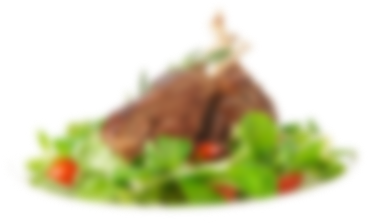 Marketing
Are you a driven self-starter who loves to collaborate with others on new ideas? Are you passionate about the world of marketing technology and want to take your career to a new level? The marketing department at Tealium is a dedicated group of individuals who are passionate about focusing their creativity to promote company-wide messaging initiatives. From lead generation, email, social, product education, design, and analysis — to supporting outreach efforts in the field, our team is a collaborative unit of different creative talents. We understand our customers' needs because we've lived the customer journey. Thus, it is our job to convey that story through various mediums and find different ways of distributing content. This is why we have an integral relationship with all departments of the organization. We are an agile, off-the-wall, and motivated group of storytellers who is always looking to grow and strengthen relationships. If this sounds like you, then please apply!
Legal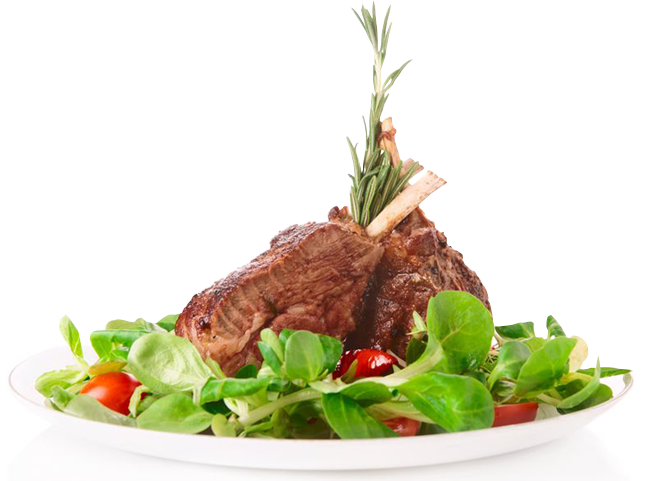 Legal
The Tealium legal department is a small but perspicacious and gregarious team who provides a broad range of professional, timely and useful legal services and advice. Our clients are all the departments in the company including sales, finance, development, human resources, account management, marketing and of course the executive team. Our activities support our clients' success in several areas, including contract management, intellectual property, dispute management, corporate, compliance and governance and labor & employment. We are a hard working group, but live by our mantra – if we're gonna work for a living, we're gonna have a good time doing it!
In the Contract Management area our goal is to constantly reduce the friction and improve the efficiency of the contract lifecycle in order to scale the contract process with our rapid growth while preserving excellent client responsiveness. In the Intellectual Property area we are building a patent portfolio with sufficient critical mass to deter potential aggressors while protecting our core, revenue generating technologies, and establishing Tealium as a leading innovator and thought leader. In the Compliance area we are building a comprehensive compliance program that meets industry expectations for a publicly traded company.
Finance & Accounting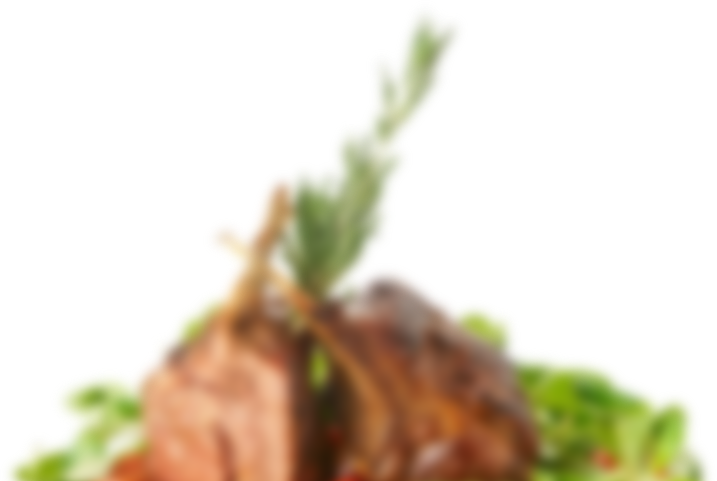 Finance & Accounting
The finance and accounting team is the backbone for the organization. The buck literally starts and stops with us. As we are a support function serving both internal and external customers, we pride ourselves on delivering exemplary service. Those services include the creation of financial reporting and financial analysis, ensuring the company's compliance with authoritative requirements, ensuring safekeeping and accuracy of the company's financial transactions and records, administering vendor and customer relationships and monitoring and managing revenue, cash flows and operational costs. We serve as advisers to the company to help ensure compliance, recognize and communicate opportunities and support change when necessary. We embrace a "work hard play hard" philosophy and make it a priority to enjoy our workdays while providing excellence to our customers. We welcome new team members to continue that tradition.
HR

HR
Our HR team is small but mighty, with the ability to globally support and impact organizational growth and change. We work collaboratively to provide leadership and expertise in attracting, developing and sustaining a diverse workforce. We pride ourselves on being a critical component of employee well-being through our dynamic culture, competitive benefits, corporate give back program and our open door policy. Our responsibilities include payroll, benefits and talent acquisition, and we're constantly working on programs to improve our already great company culture.
Our HR team is the heart of our business operations and the soul that keeps our teams moving and the company growing. Anticipating the needs of managers and team members, our team works to resolve administrative issues before they arise. Moving quickly with Tealium's growth, our team is proactive in their planning to ensure smooth transitions and support across all functions.