The Data-First CDP
We connect data so you can connect with your customers.
Digital Virtualocity
Learn how to take your CX from good to great!
Trusted by the World's Most Innovative Brands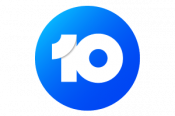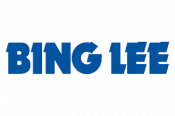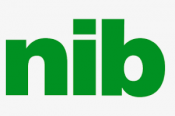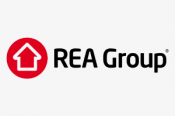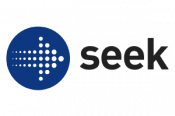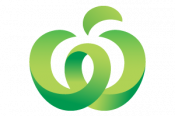 Teams work in silos
Silos create data fragmentation and limit your ability to engage your customers

Unify your data
Connected organizations know their customers, identify untapped opportunities, and deliver incredible customer experiences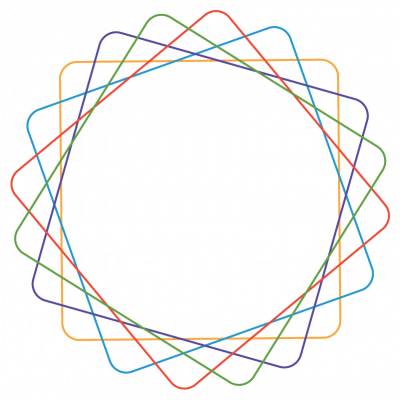 Customer Data Hub
Unite your tools and teams with universally-accessible, real-time customer data Marketing
Customer Experience
Business Intelligence
Developers
Privacy & Data Security
Your entire stack connected
Connect all of your customer data sources with over 1,300 pre-built integrations
Campaigns and Conversions
Explore all of our integrations and build your own marketing stack.