Kundendaten orchestrieren
The Tealium Customer Data Hub is the industry's most trusted approach to collect and deliver customer data. Manage tags, APIs, and integrate with over 1,000 vendors.

Marktführer im Segment Kundendaten-Plattformen
Trusted by the World's Most Innovative Brands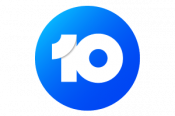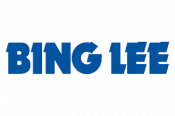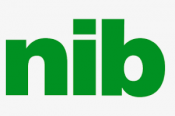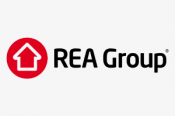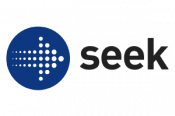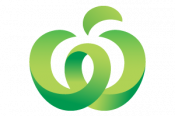 Teams arbeiten isoliert
Die Isolation verursacht uneinheitliche Daten und verhindert die optimale Ansprache von Kunden

Vereinheitlichen Sie Ihre Daten
Vernetzte Unternehmen kennen ihre Kunden, ermitteln ungenutzte Chancen und liefern herausragende Kundenerfahrungen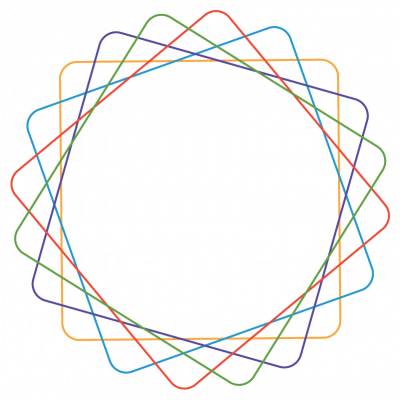 Customer Data Hub
Führen Sie Tools und Teams mit stets zugänglichen Echtzeitkundendaten zusammen Marketing
Kundenerfahrung
Business Intelligence
Entwickler
Datenschutz und Datensicherheit
Vernetzung des gesamten Datenbestands
Verknüpfen Sie mit über 1.000 vorkonfigurierten Integrationen all Ihre Kundendatenquellen
Campaigns and Conversions
Sehen Sie sich all unsere Integrationen an und stellen Sie Ihren eigenen Marketing-Stack zusammen.