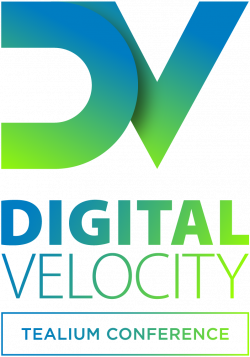 11 – 12 June 2019
London, UK
The Brewery

11 – 12 June 2019 | London, UK | The Brewery
David McCandless
Founder, Information is Beautiful
David McCandless is a London-based author, data-journalist and information designer, working across print, advertising, TV and web. His blog and best-selling books Information Is Beautiful (2009) and Knowledge is Beautiful (2014) are dedicated to visualizing ideas, issues, knowledge and data – and to discovering novel patterns and stories in the seas of data swamping and surrounding us.
IBM
Lalitha Krishnamoorthy
SPRING Axel Springer
Robin Geier
SPRING Axel Springer
Leonard Kehl
Talpa Network
Wouter Postma
The Rank Group
Kerry Dawes
HIGHLIGHTS FROM DIGITAL VELOCITY
We hope you can join us at Digital Velocity Europe 2019 as we meet again to pave the way with innovative ideas to transform businesses into real-time enterprises.