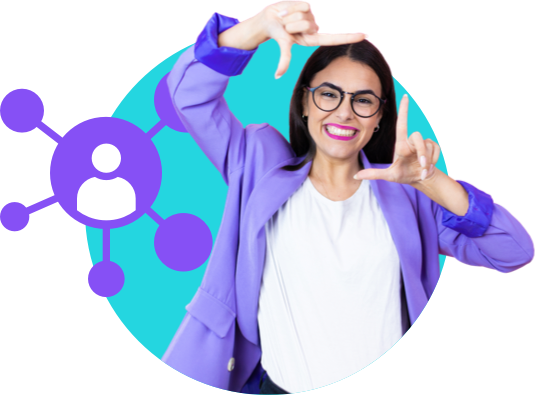 Use Case 1
Build Relationships with First-party Data Collection
Brands who develop and measure direct relationships with their customers have significant advantages delivering data-driven CX over the lifetime of their customer. And relationships are built on trust. In order to build and retain customers, brands need ongoing data collection capabilities with privacy and consent at their core.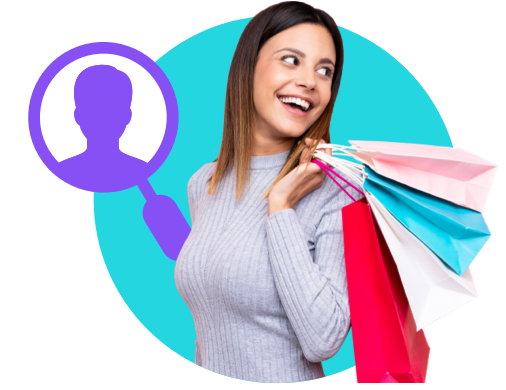 Use Case 2
Increase Loyalty with Insights into the Customer Journey
Every customer-business relationship is unique, and your ability to see signals early in the lifecycle is key to keeping that relationship in place. With restrictions in place for tracking customers across venues, this places a premium on agile, first-party data practices to measure behavior and ramp up campaigns and offers. Brands must master new measurement techniques to keep customers on board.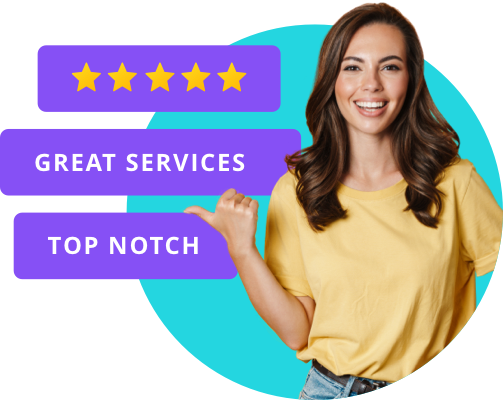 Use Case 3
Identify and Reduce Churn Risk Across All Channels
When looking at a cross-channel view of the customer, analysts can see certain behavior--such as customers up for renewal who have not engaged-- and grasp an opportunity to head off churn. Data-rich customer profiles are also fertile ground for ML-driven predictions, giving brands an increased capability to identify and address risk at scale.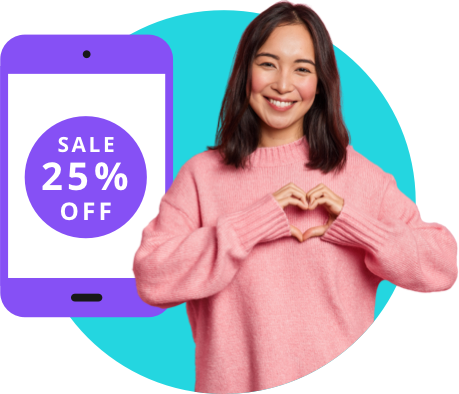 Use Case 4
Maximize Customer Lifetime Value with Real-time Actions
Insights are fleeting, in-the-moment cues for you to act. They can disappear as soon as your customer changes their mind. With customer profiles integrated at the heart of your tech stack, you can automate actions that move at the speed of your customer. Not only does this automation efficiently drive CX, but it delights your customer and maximizes lifetime value by engaging when the time is right.