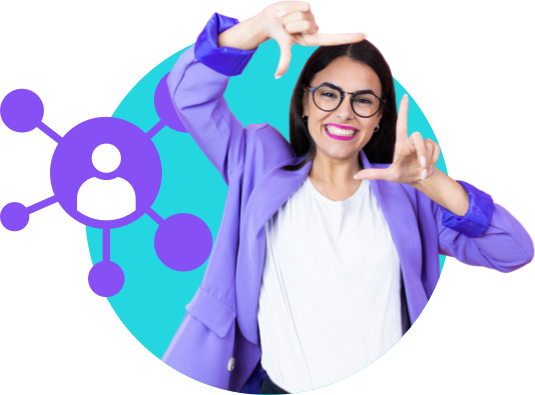 Use Case 1
Analyze Cross-channel Behavior
We're faced with new challenges to tracking customer behavior today, so brands must take a first-party data-centric approach when assessing customer interactions. Customers access multiple sources and channels, but with the right collection capabilities, analysts can create a data foundation that provides a complete view of their customers' activities. Teams can focus on measuring and analyzing the behavior rather than waste time and resources wrangling data.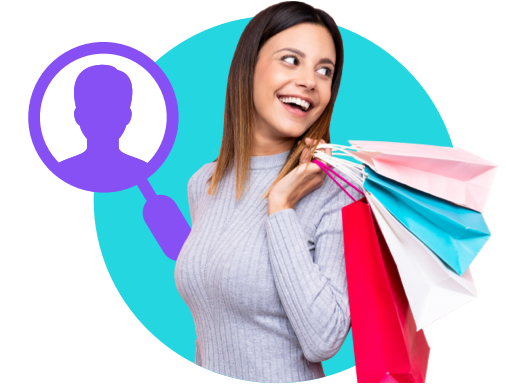 Use Case 2
Build Your Own Predictive Insights
Predictive insights require a high volume of high quality data for analysis. Tealium enables brands to collect data from a wide range of sources, resolve customer identity, and define custom attributes. With Predict ML, you can predict any attribute you're tracking, then use that prediction to define audience segments and trigger CX actions.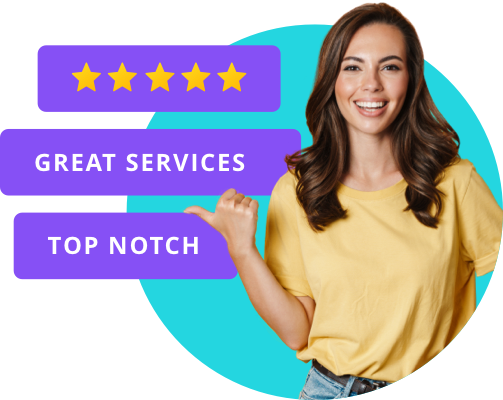 Use Case 3
Reduce Time and Effort to Insight
Analysts commonly spend up to 80% of their time wrangling data instead of analyzing it. Tealium's data layer approach helps companies reduce post-processing time by building insights directly into their data collection practices. With pre-defined analysis points, organizations greatly reduce time-to-insight and save effort producing results.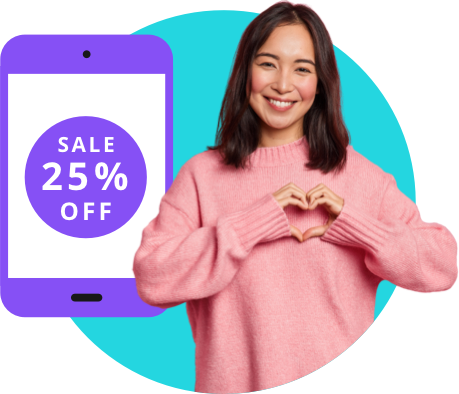 Use Case 4
Alternate Customer Experiences in Real-time
The reason we learn new things is so we can use them to improve our lives. Otherwise, what's the point? So the value of a customer insight depends on how you activate it. Instead of relying on backward-looking, manual segmentation efforts, build your CX goals into data collection practices. That way, your insights drive maximum value and don't sit in a report.