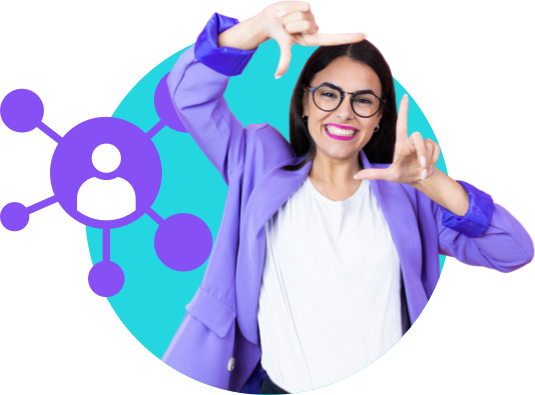 Use Case 1
First-party Data for Better Audience Management
Customer acquisition programs are commonly powered by rapidly declining third-party data practices. To fill the gap, growth marketers will need to build first-party data assets that can support new customer targeting, using data from more sources. Marketers don't need to rely on the mercy of walled gardens for customer acquisition--harness the power of first-party data for segmentation!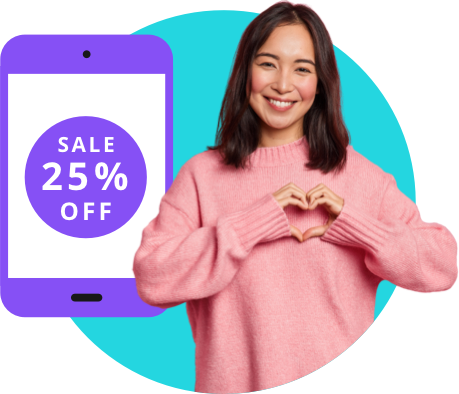 Use Case 2
Personalize Experiences for Anonymous Users
Anonymous prospects are those who engage with promotions but have yet to reveal themselves. They've proven to be a valuable, high-converting audience. Marketers should take into account behavioral learnings prior to identification to deliver a personalized experience. This can increase conversion rates plus provide valuable post-conversion insights that can drive higher lifetime value.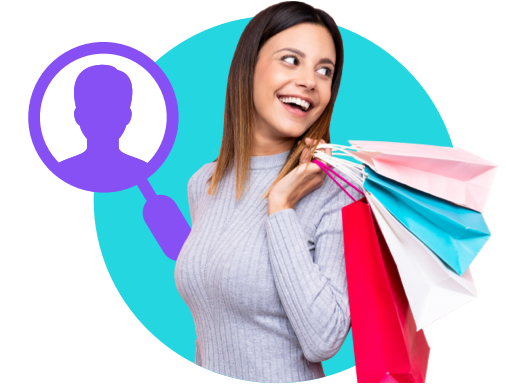 Use Case 3
Create Highly Effective Lookalike Audiences
Characteristics of your best customers can be used to target your best prospects. With profiles on your best customers available, you can create customer lists using any customer attribute as the basis of lookalike campaigns. With lookalike campaigns powered by robust first-party data, new customer targeting is more effective and efficient.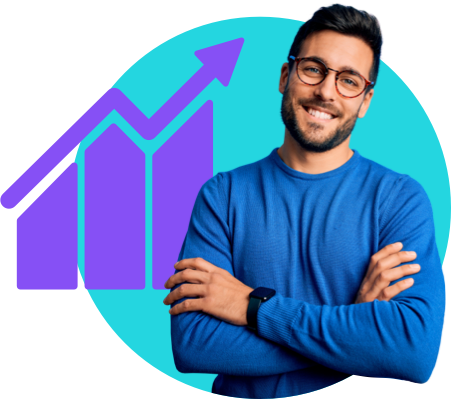 Use Case 4
Suppress Poor Targets to Optimize Marketing Spend
Sometimes the most efficient way to improve performance isn't by adding more sophisticated targeting — it's by removing irrelevant or poor targets. Often, poor integration means certain data sets, like in-store purchases or data in niche systems, can't be used for suppression. However, with these walls broken down, brands can freely use new data sources to suppress inefficient customers such as offline purchasers or window shoppers. Understand who you should and shouldn't target, and focus on your best bets.