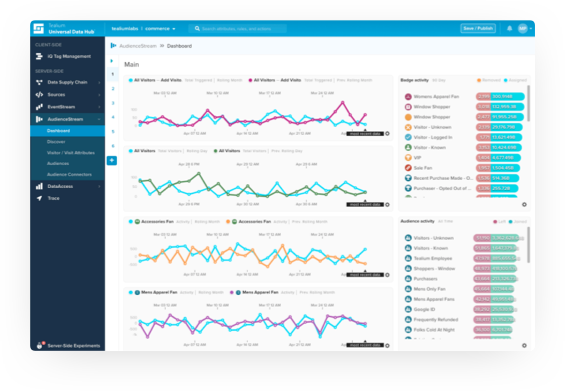 Own Your Data
Own a single source of trusted customer data to fuel deeper insights. No need to buy back data from vendors, saving time, resources, and money.

Tealium DataAccess offers the richest source of clean and correlated omnichannel, event and audience data collected across web and mobile touchpoints, and makes that data available for action and analysis in your business.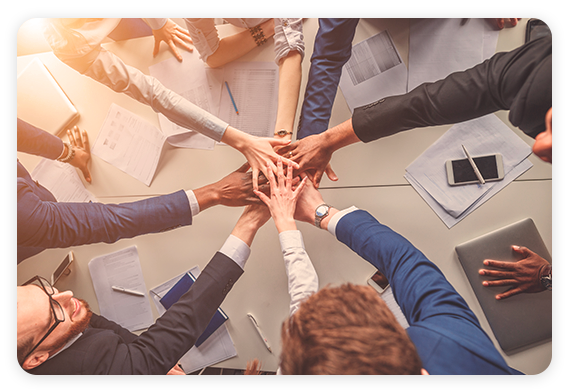 Extend Customer Data Use Across Your Teams
As customer data becomes a strategic differentiator, ensure that key groups can access and leverage data including marketing, IT, customer support, developers, analytics, and more.

Tealium DataAccess enables companies to unlock a powerful source of structured customer data primed for use with best-in-class business intelligence tools or semi-structured data to feed enterprise machine learning models.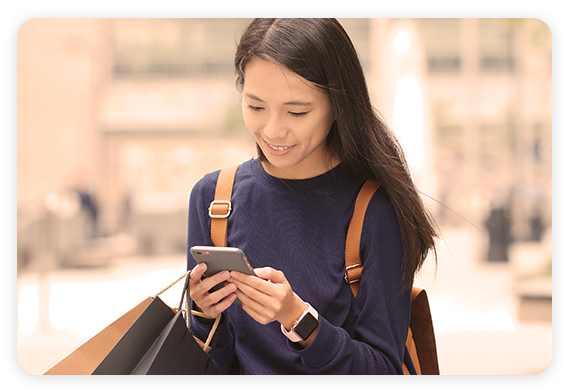 Trusted Customer Data in Any Cloud
Tealium DataAccess supports real-time data integrations with the world's three leading IaaS (Infrastructure as a Service) platforms.

Through Amazon Kinesis, Google Cloud Pub/Sub, and Microsoft Azure's Stream Analytics, Tealium can fuel your cloud architecture and analytics efforts.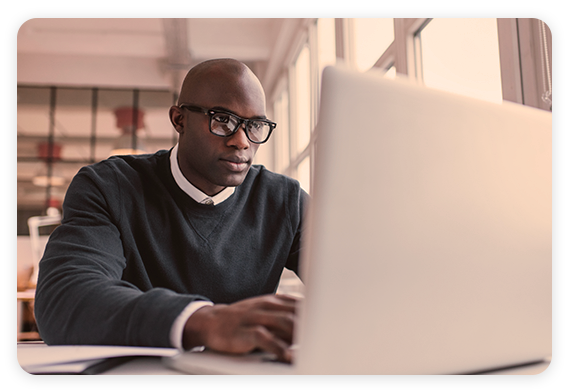 Establish a Central Hub of Governance
Get proactive with your data privacy practices. Tealium DataAccess allows you to build a central data hub to improve governance, seamlessly share data, and consume shared data to collaborate across your organization and beyond.