Why The Term "Tag Management" Sucks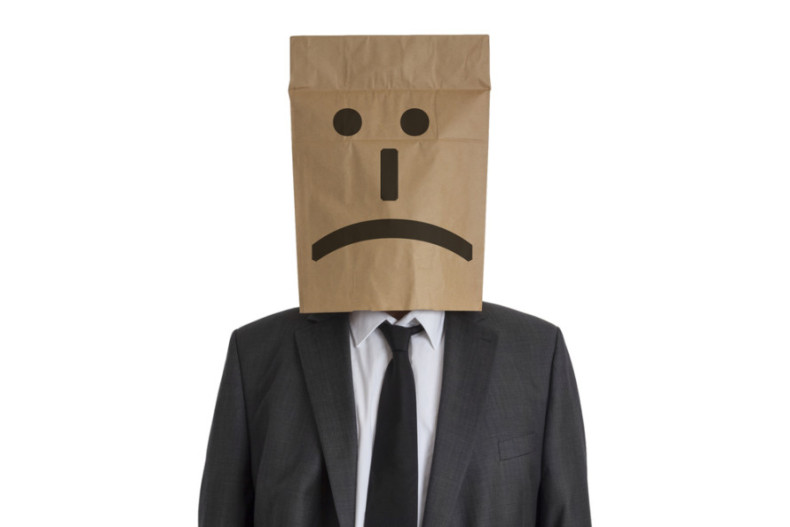 I've been a vendor practitioner in the digital marketing and analytics fields for the last 15 years. Prior to co-founding Tealium, I spent eight years at WebSideStory, a web analytics pioneer that was acquired by Omniture (now part of Adobe). One of the most important functions any vendor can do is spend time with its customers. It gives them the opportunity to get direct feedback from users and find out what value they are getting, and what problems are they solving with the solution. For us, there's no better venue for such direct interaction than Digital Velocity, our customer, partner and industry best practices conference. Digital Velocity provides an opportunity to speak to a large number of customers and get lots of valuable feedback. At these events, we always end up hearing about new and innovative ways that customers are using our solution to solve business needs. In many instances, we're seeing customers use Tealium for more than managing tags. Some are outlined below. Please note that these use cases are Tealium-specific and may not be achievable with some of the other TMS solutions.
Many of our European customers are leveraging Tealium to provide a privacy choice to their visitors. Specifically, they want to let visitors opt in and out of different solutions. Value: Privacy management – Tealium helps organizations comply with various privacy legislations.
At Digital Velocity 2015 in San Diego, Ani Lopez from Electronic Arts outlined how he leverages Tealium to create a semantic markup of site content that can be read by Google and other search engines. Value: Search engine optimization – Tealium helps organizations better define their content with search engines and increase organic traffic.
A major automotive supply store is using Tealium's content modification feature to push quick changes to site content that may have slipped QA. This lets them push site fixes before a scheduled release that will include the permanent fix. Value: Quick site fixes – Tealium helps organizations make quick fixes before a scheduled release cycle.
Using the data mapping feature, customers use the Tealium iQ™ tag management system to decide what data is mapped to which vendor tags. Value: Data governance – Tealium helps organizations control the flow of data to third parties.
Many customers leverage our validation feature to make sure that the right data is set on different sections of the site. Value: Data auditing – Tealium helps organizations validate their data layer.
Customers who are in the market for a retargeting solution can use the split-segmentation functionality of Tealium to run an A/B test of retargeting vendors in a proof-of-concept. This lets them run the vendors completely separate from each other and make a purchasing decision based on actual ROI. Value: Vendor selection – Tealium's vendor neutral platform and depth of capabilities let organizations pick the vendors that provide the highest value to them.
So what's the big take-away here? It's that tag management is about so much more than just managing tags. This is why the term "tag management" sucks. It doesn't demonstrate the real value of the solution. A solution that helps you comply with privacy rules, improve SEO, deploy quick fixes on your site, provide data governance and audit, and streamline your vendor selection – while managing tags – is not just a tag management system. It is foundational to how companies should manage their marketing applications and data. So if you're evaluating a TMS for your organization, don't just evaluate how the solution can manage tags, but how it can help manage your digital marketing.