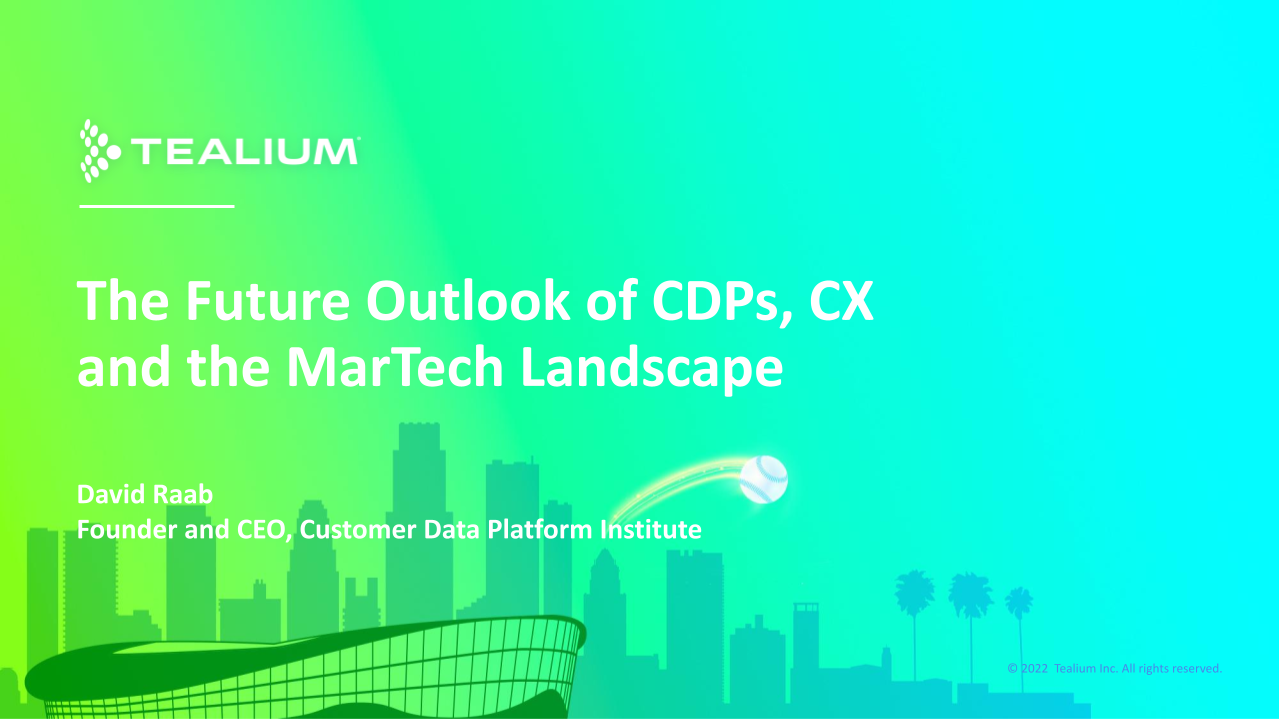 The Future Outlook of CDPs, CX and the MarTech Landscape
Hear from David Raab, the founder of the Customer Data Platform Institute, on what's ahead in the marketing landscape and what brands should be doing now to stand out from their competition.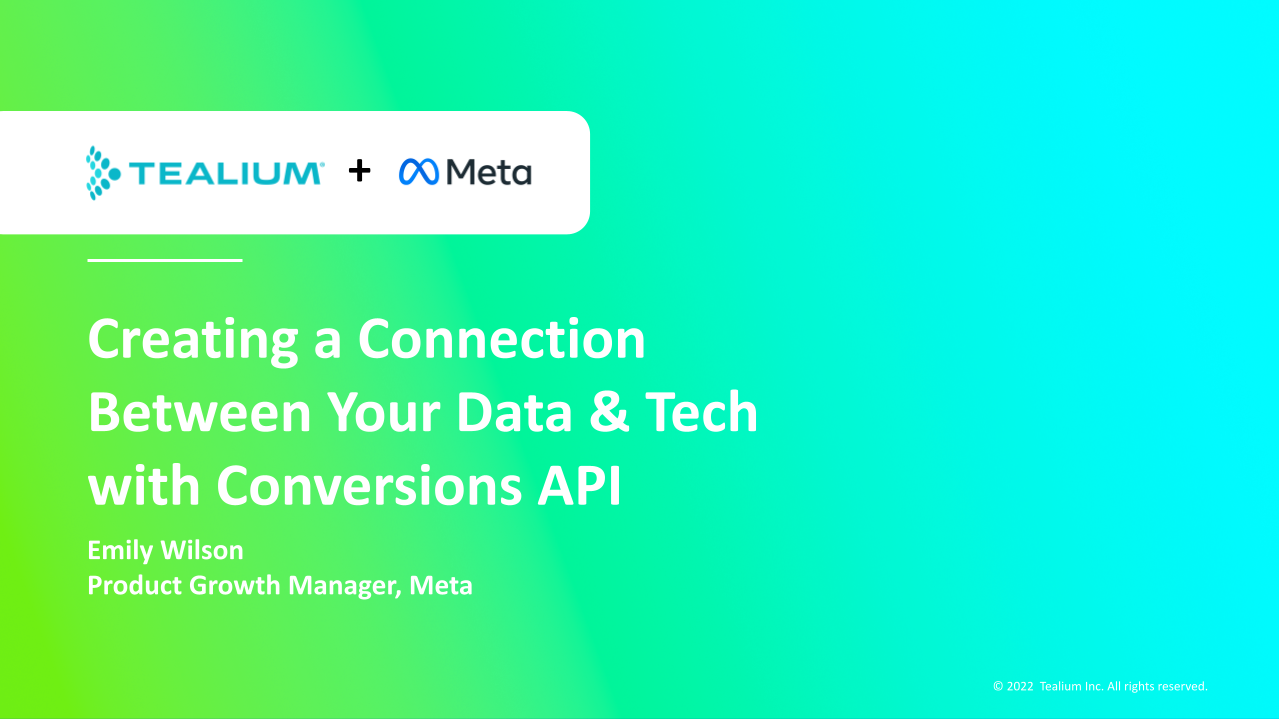 Performance on Peoples Terms: Creating a Connection Between Your Data & Tech with Conversions API
Hear from Meta on how to use high quality, comprehensive, first-party data with CAPI to improve ad targeting and analysis while improving ad performance. Also learn how to protect yourself in the future from third-party cookie deprecation.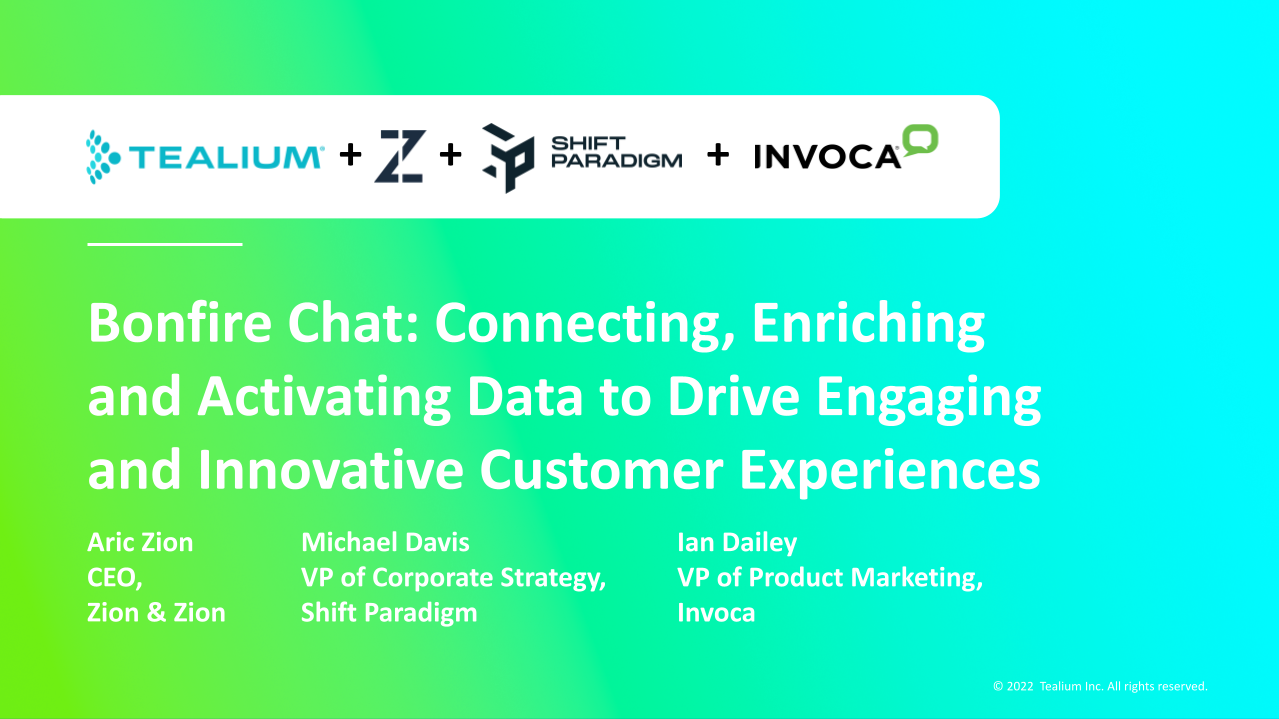 Bonfire Chat: Connecting, Enriching and Activating Data to Drive Engaging and Innovative Customer Experiences
Hear from industry leading brands Zion & Zion, Shift Paradigm and Invoca on how to optimize your tech stack to align from top-to-bottom around business growth and improve revenue performance. Also learn how to implement a new CDP into your existing martech stack while achieving internal buy-in and learning how to structure your CDP team for maximum results.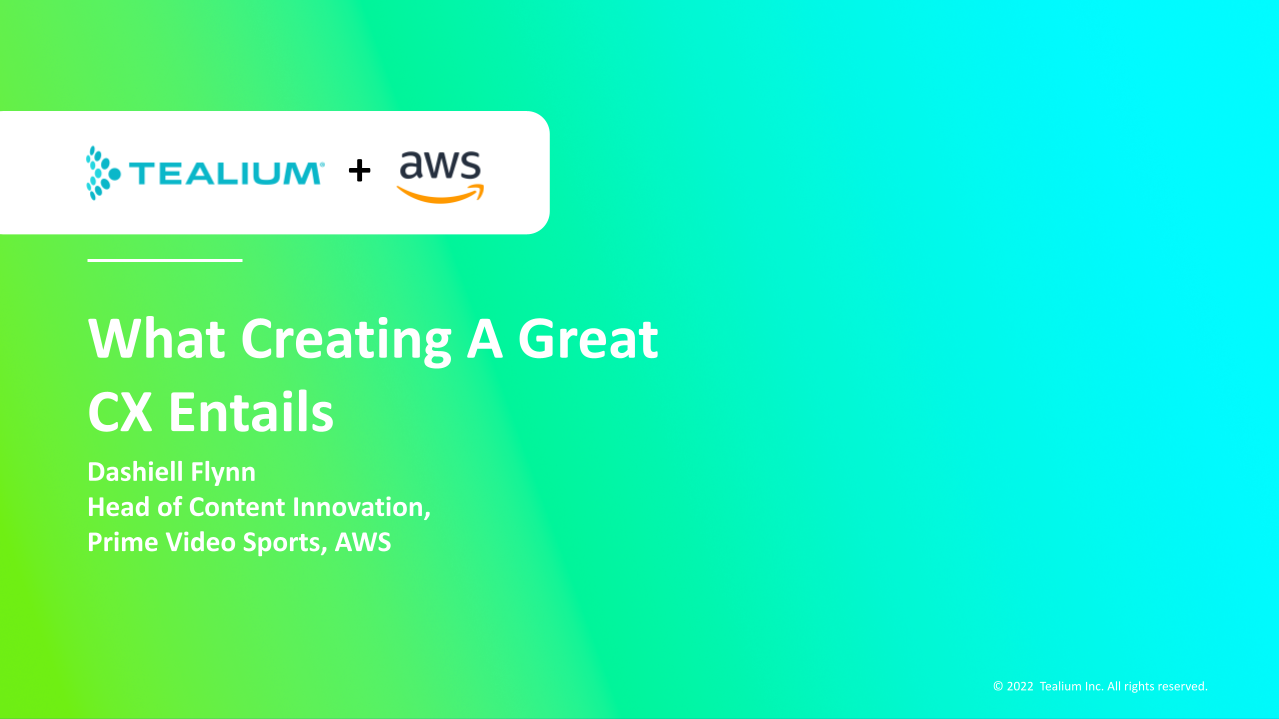 What Creating a Great CX Entails
Hear from AWS on everything you need to know around reverse ETL story, the rise of data warehouses, how to succeed in working with multiple data warehouses and ultimately how to be more efficient with lowered budgets and higher expectations from business growth.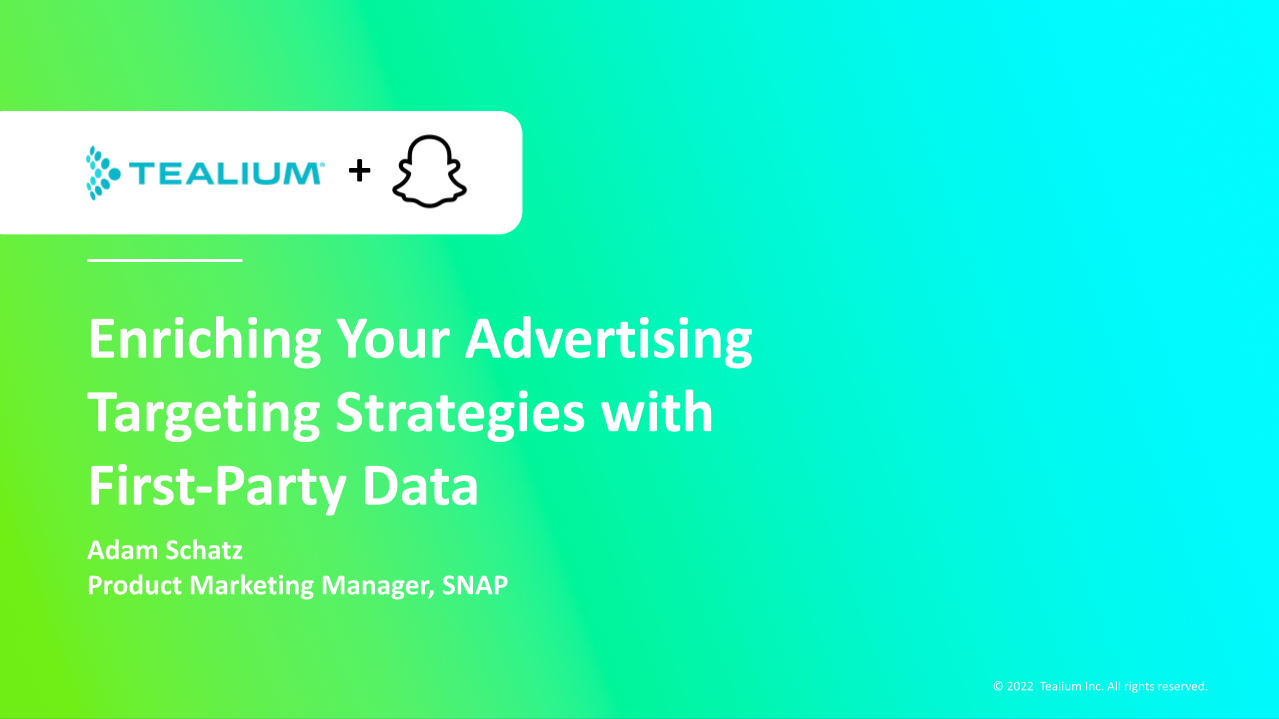 Enriching Your Advertising Strategies with First-Party Data
Hear from Snapchat on how to powerful innovate advertising strategies to achieve maximum results with first-party data