Mobile Apps On the Pulse of Future Technology
Americans spend 60% of their day on mobile and IoT devices. It's no wonder that 42% of organizations worldwide are poised to increase spending on mobile app development by 31%. And why not? Customer-centricity is a key focus for the marketplace. As organizations continue to understand the value of first-party data, they are able to answer our diverse needs and interests by creating new opportunities and services that we've only imagined could be possible. Until now.
We asked around Tealium's San Diego office headquarters, which out of all the mobile apps out there, employees feel are on the pulse of tomorrow. As you can expect, many mobile apps were called out, and for these we will give an honorary mention below. But of all the names that were thrown into the hat, there are five apps that stuck out the most. These five apps are challenging models from the past and are evolving what it means to serve up data-rich customer experiences.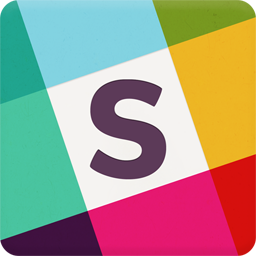 Slack turns simple instant messaging on its ear and opens up a streamlined way to communicate internally and with the outside world. Not only does it allow for 1-to-1 and group messaging, but you can create private channels, easily drag/drop files for sharing, and benefit from countless integrations with other tools a team would need to manage workflow.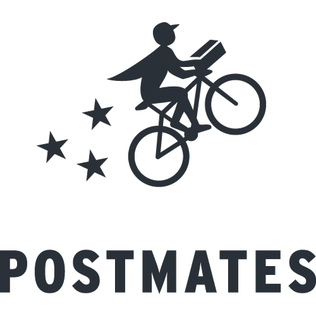 Changing the way we think about food delivery, Postmates offers a logistics solution that enables delivery of goods on-demand. Their mission is to build a delivery infrastructure for every major city in the world.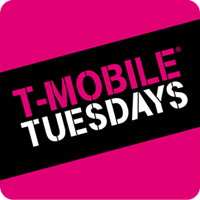 The mobile phone company's T-Mobile Tuesdays app creates a habit out of rewarding customers. Each week, T-Mobile gives out stuff from the brands that people love. In recent weeks, they have partnered with Domino's, StubHub, Wendy's, Lyft, Gilt, and others. New gifts and partners are unveiled every Tuesday. And in June, they even turned T-Mobile customers into T-Mobile owners, buy offering stock!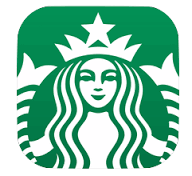 Do you want 15 hours of your life back every year? With the Starbuck's mobile ordering function, not only do you get personalized offers based on your purchase habits, but it allows you to skip the long lines because it features a way to order and pay ahead of time. If you stood in line at Starbucks for three minutes, five times a week for an entire year, this app gives you those 15 hours back.

This fintech app is challenging the way we think about managing money and sharing costs with friends. Venmo is digital wallet that allows you to transfer money with ease. Basically, it lets you pay your friend back for those concert tickets without the hassle.
These five apps all have one thing in common, putting customers at the middle of the experience. They "walk the walk" when it comes to being customer-centric, not only focused on solving problems through better UX, but by re-imagining what's possible by using technology to fuel data-rich experiences that make our lives better.
Below are the mobile apps that get an honorable mention. We couldn't leave them out of this piece because they show just how different our wants/desires/lives truly are, and how customer data has created other opportunities to match these interests.

This app satifies the wanderlust in all of us. Fever delivers a curated list tailored just for you with all the exciting events happening around these cities: Madrid, Barcelona, Valencia, Malaga, Seville, Bilbao, New York, and London. If you're traveling around those areas; the best entertainment, pop-ups, and events are just a finger swipe away. If you're not in these cities, Fever will eventually spread to an area near you.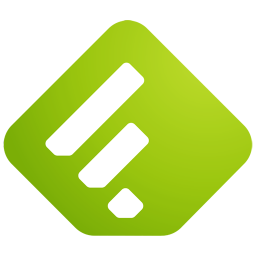 The Feedly app enables you to build a customized news feeds from a variety of online sources, integrate with other apps, and easily share content with others.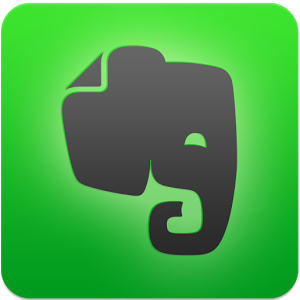 Evernote allows the user to create a "note", which can be a piece of formatted text, a full webpage or webpage excerpt, a photograph, a voice memo, or a handwritten "ink" note.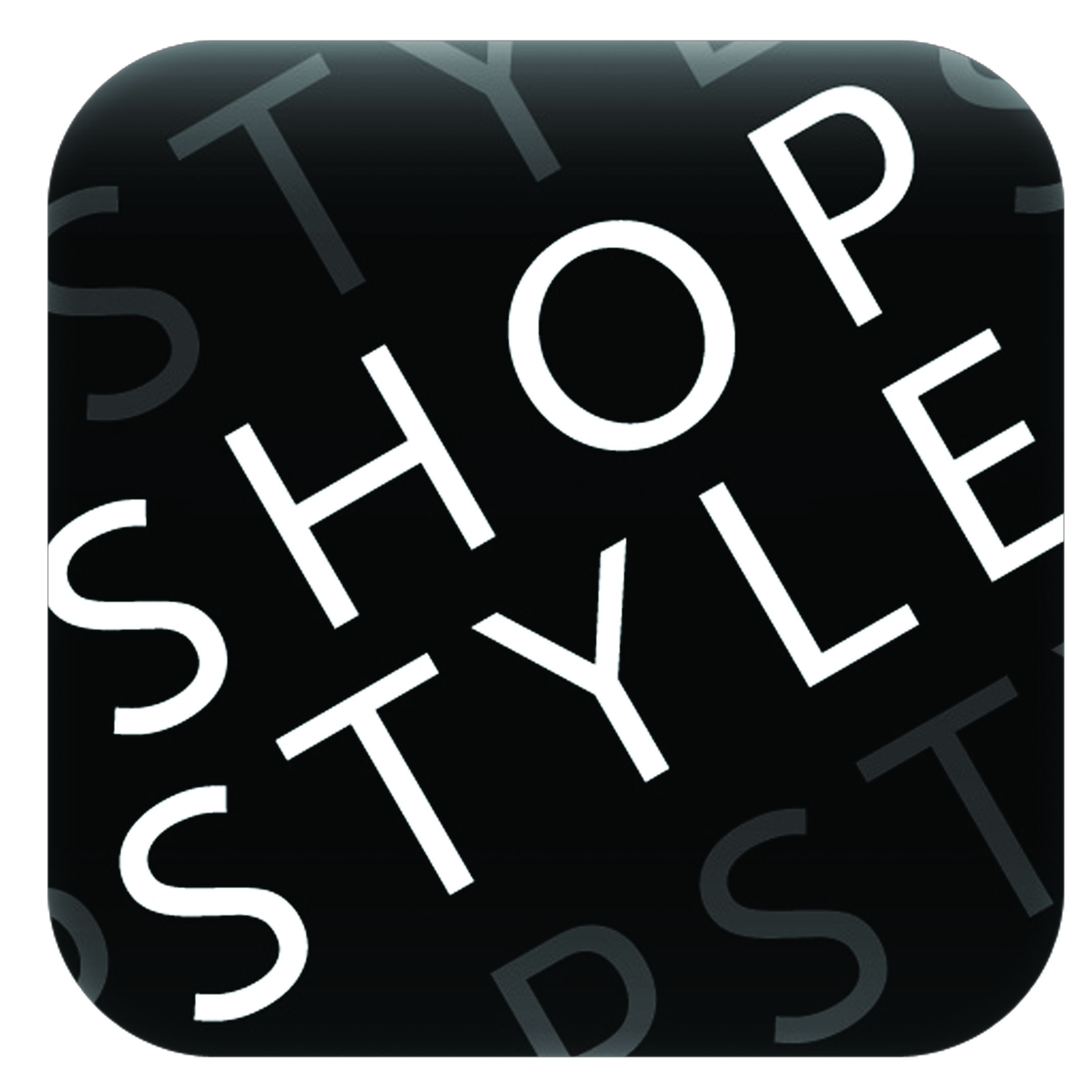 This mobile app features over 18 million of the most popular fashion, beauty, and home décor products. Shopstyle makes it easier to compare prices and browse from your favorite retailers like Nordstrom, Valentino, Givenchy, Nike, and Neiman Marcus, all at your fingertips.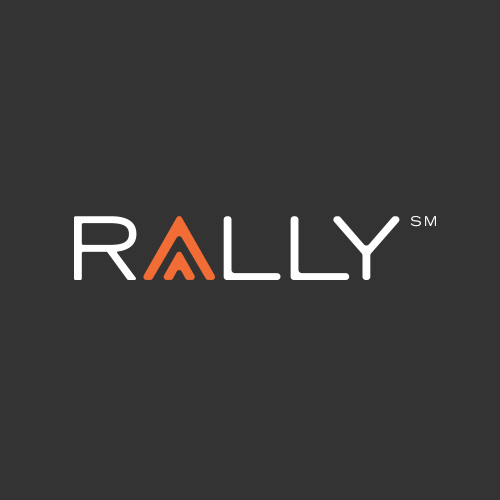 This app is only available to Rally members whose employers offer it.   It puts you in charge of your own health management with a personalized digital experience that includes missions and real-time feedback to reach your goals. It allows you to build healthy habits, track activity, and earn rewards.

You can think of the Skyfit mobile app as an on-demand treadmill, elliptical, outdoor running, yoga, or cycling fitness class. It syncs the motivational guidance of a personal trainer with a perfect playlist.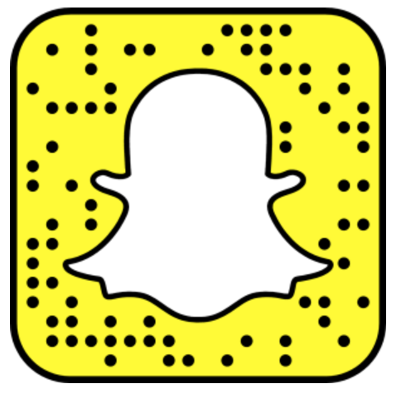 Live in the moment. Snapchat is the image and video-messaging app that celebrates experiences. It also features evergreen filters that use facial recognition technology. And this is only the beginning.
There's a high chance that the majority of time you spend with your mobile device is most likely engaging with five non-native apps that you've chosen to install. If you think of your smart phone as a personal biosphere, then you've in a sense created a world that caters to the experiences you want. With the customer-centric focus at the heart-center of an organization's strategy, the information and data you exchange are bringing you past the cusp of future technology via the mobile apps interact with.