Using the Tealium Brand
As a valued Tealium partner, we want to ensure you are provided with the appropriate resources to leverage and promote your work with Tealium. Before using the Tealium name and logo, please read through the guidelines below.
Logo
The Tealium logo represents our master brand. Wherever possible, use the full color version of the logo on a photograph or on one of the approved color fields. Try to maximize clear space surrounding the logo whenever possible.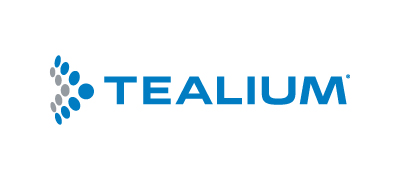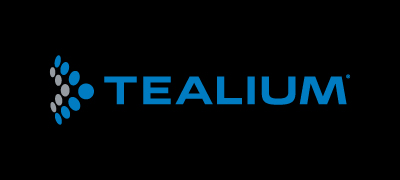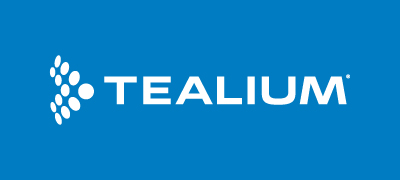 Screenshots
Download current screenshots to be used for blog posts, press releases, or stories featuring Tealium. Product shots can be shown as stand-alone or in the background, and should not reveal any proprietary information.
Color Palette
Tealium has a core color palette comprised of Tealium Blue, Tealium Teal and Tealium Grey. For each of our primary colors, use only the provided values to maintain brand consistency and avoid confusion.
Tealium Blue
CMYK 85/44/0/0
RGB 0/124/194
PMS 660 C
HEX #007CC2
Tealium Teal
CMYK 77/12/28/0
RGB 0/168/182
PMS 7710 C
HEX #00A8B6
Tealium Grey
CMYK 44/33/31/1
RGB 149/155/161
PMS 443 C
HEX #959BA1
Legal
A friendly reminder that these graphics are proprietary and protected under intellectual property laws, so please use them according to the guidelines.
Please avoid:
Displaying these graphics in a way that implies an endorsement by Tealium of your product, service, or business.
Using these graphics as part of your own product, business, or service's name.
Altering these graphics in any way, or combining them with any other graphics, without written consent from Tealium.