A crucial part of your Identity Resolution Strategy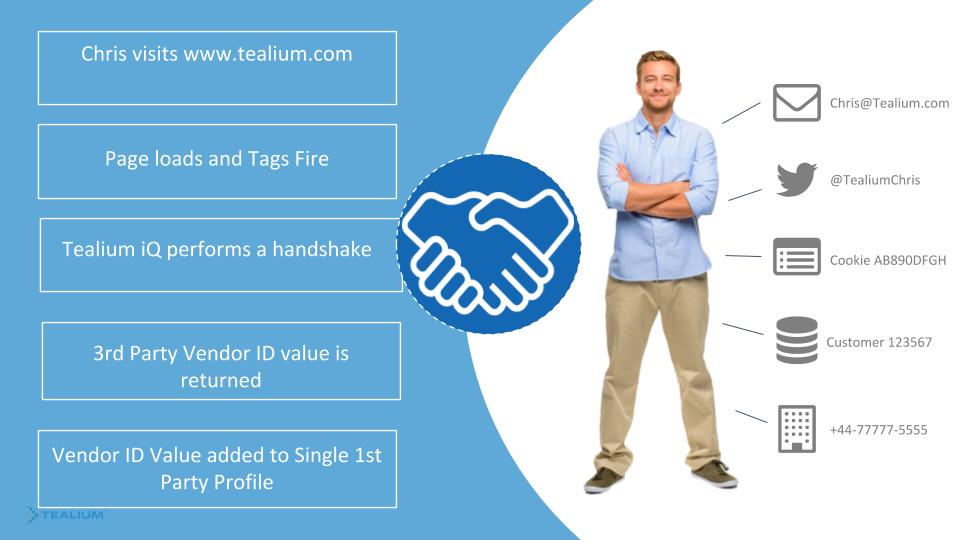 For more information about how Cookie Syncing can help your Identity Resolution strategy, Tealium is offering strategy workshops for mid-market and smaller enterprises. To start enriching visitor profiles with real-time behavioural insights from all your data points, book your strategy meeting now!
To book your meeting, please complete the form below:
We look forward to seeing you soon!