WEBINAR
Master Customer Data: Building from the Center Out
Session Details
Date: Wednesday, June 29, 2016
Time: 11:00 a.m. (PST)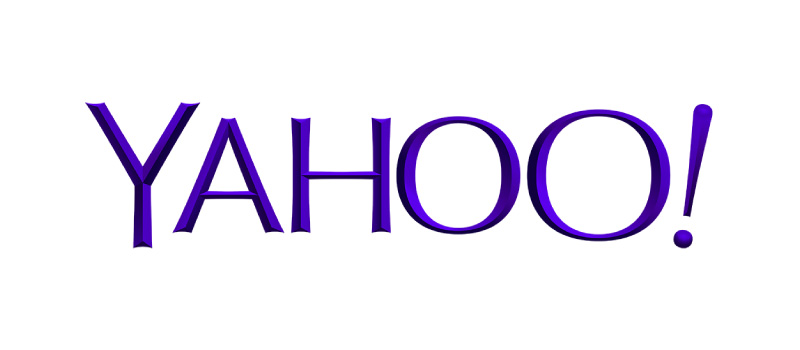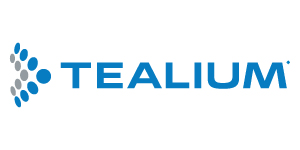 Marketers know better than anyone that a rich brand experience is one of the most essential elements in driving a business forward. But, in the attempt to effectively engage a customer across all channels, focus has shifted from building rich interactions to managing the technologies that drive them.
From search and display to visualization and BI solutions, every platform in the marketing technology stack can benefit from access to a clean source of real-time, actionable data. Putting customer data at the center allows you to revert focus back to creating those compelling experiences by generating more valuable insights, gaining a unified view of the customer, and taking real-time action in the most relevant channel.
Join Domo, Yahoo, and Tealium for an industry discussion on June 29, to learn the key role of real-time customer data in opening new possibilities for conversion, engagement and success.
We respect your privacy and will never sell, rent, or share your personal information.