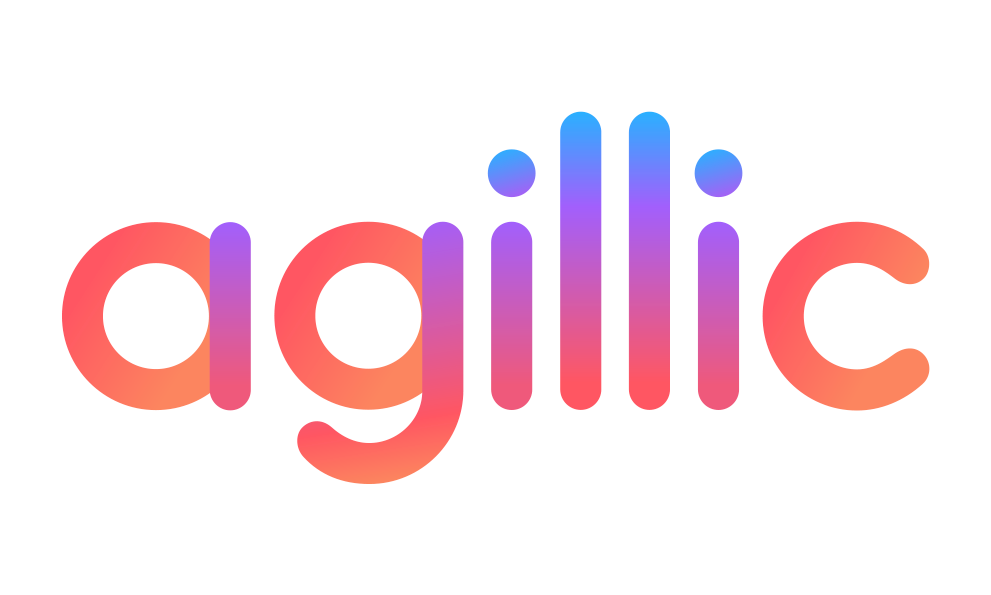 Agillic empowers brands to create superior and profitable customer experiences through relevant, personalised and automated communication. With Agillic, you can execute personalised communication across channels – including email, SMS, app push and paid media – from a single platform.
Agillic has a unique customer-centric data structure at the heart of the platform. The data models and personalisation rules make it possible to activate content across channels and adapt the communication to each customer's profile.
Featuring a user-friendly interface with drag-and-drop functionality, Agillic has made it easy to execute data-driven, personalised and automated communication that creates value for the customer and the brand.
Website: www.agillic.com