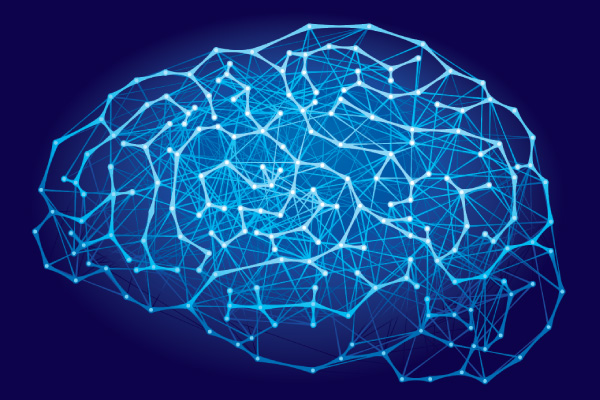 Tealium THINK
The Next Evolution of Your Data Foundation
Create a machine learning-ready data foundation and use it to identify audiences and actions
Built on top of the omnichannel, multi-device data foundation of the Universal Data Hub, THINK is a natural product evolution providing machine-based intelligence on event-level behavioral data. Brands can now establish and scale the value of their data foundation with more intelligent audience discovery and creation, along with the capability to influence same-session experiences in real time.
Tealium THINK provides clients with 3 core capabilities:
Machine Learning Data Foundation Readiness
Quality predictions and intelligent insights rely on comprehensive and high-quality data. The first step for any organization beginning machine learning initiatives is to ensure a complete and standardized data collection footprint enabling machine learning models to output high-quality intelligence.

Tealium works with customers to increase data readiness and maturity through a series of stages. Progressing through these stages, customers create a comprehensive data supply chain that's suitable to power machine learning models. This process begins by defining data and eventually reaches full data maturity when data is ready for machine learning.

Predictive Audiences
Predictive Audiences is a continuous and intelligent audience creation service that utilizes machine learning to identify the best audience segments for targeting. It works by analyzing a machine-learning-ready data foundation to create a decision tree with up to 30 levels.
Predictive Personalization
Predictive Personalization enables brands to influence same-session experiences in real time utilizing machine learning insights. With Tealium's Universal Data Hub providing real-time data infrastructure and THINK providing real-time intelligence on the likelihood of individual visitors to convert, brands have access to insights in real time and can take action with those insights at the right time.
As innovation outpaces businesses' ability to harness technology, it's more important than ever to consider the future implications of adopting emerging technology. The sheer volume and availability of data combined with the need to act in real time necessitates the adoption of machine capabilities to deliver comprehensive customer experiences with the right context at the right time.
Sign up to stay up to date with this exciting evolution in our product offerings.
Stay Up to Date
Fill out the form below to get product updates
We respect your privacy and will never sell, rent, or share your personal information.