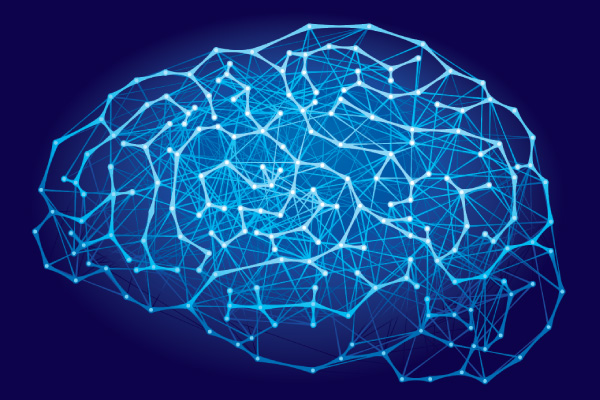 Tealium THINK
The Next Evolution of Your Data Foundation
Empowering Machine-Learning Intelligence Across the Organization and Customer Journey
Built on top of the omnichannel data foundation of the Universal Data Hub, Tealium announces THINK, a natural product evolution providing machine-based intelligence on event-level behavioral data. Brands can now accurately anticipate next-best-action strategies, better define audiences and influence real-time, same-session experiences.
This advanced functionality right at the point of data collection, enrichment, unification and activation, allows customers to:
Leverage machine-learning across all point solutions instead of in narrow channel-specific solutions or a broad marketing cloud where you're locked into a particular set of tools.
Flexible application of intelligence up to you, only where it makes sense. Plug and play different systems into your stack using Tealium's library of 1000+ integrations, the largest in the industry.
Real-time insights, action at the right time. With Tealium's Universal Data Hub and THINK, have access to insights in real time and take action with those insights at the right time, whether that immediately or built on learned insights over time.
As innovation outpaces businesses' ability to harness technology, it's more important than ever to consider the future implications of adopting emerging technology. The sheer volume and availability of data combined with the need to act in real time necessitates the adoption of machine capabilities to deliver comprehensive customer experiences with the right context at the right time.
Sign up to stay up to date with this exciting evolution in our product offerings.
Stay Up to Date
Fill out the form below to get product updates
We respect your privacy and will never sell, rent, or share your personal information.