REPORT
Escape the Holiday Code Freeze
How Tag Management Enables Marketing Agility During the Peak Holiday Season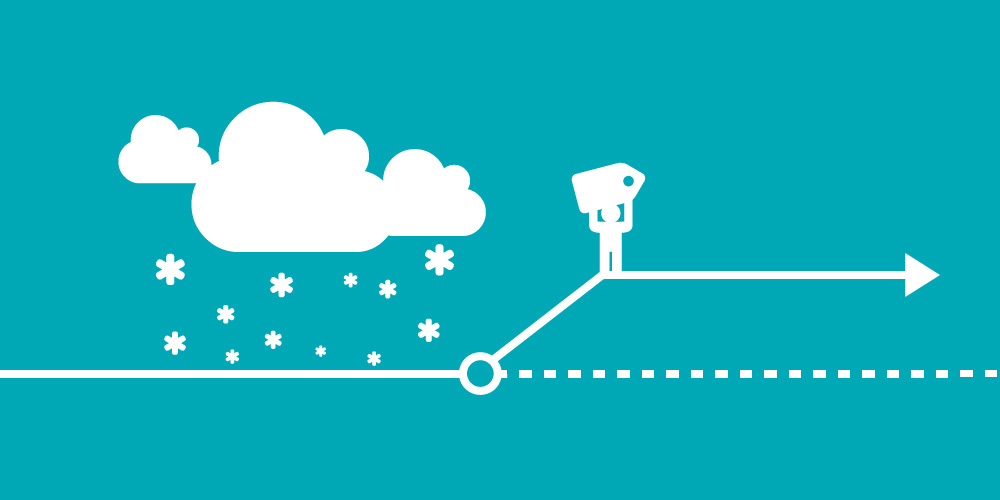 Introduction
The holiday shopping season is the biggest time of year for most retailers, generating as much as 40 percent of their annual revenue during November and December, according to the National Retail Federation. Much of this is generated via the online channel. Yet despite the importance of the holiday season, digital marketers are often forced to sit by idly thanks to the 'code freeze' that many organizations implement during this critical time of year.
A code freeze is an IT-mandated lockdown of the web site, prohibiting any major changes to the web site or the underlying code in order to minimize the risk of errors and downtime that might affect the smooth flow of online purchases. The code freeze is typically enacted anywhere between three and six months before the start of the holiday shopping season.
Fill out the form and download the full report now!
Download the full report
Fill out the form below to get your free copy of this comprehensive report.
Resource Type: Whitepaper