GET DATA FIT
A new kind of workout guide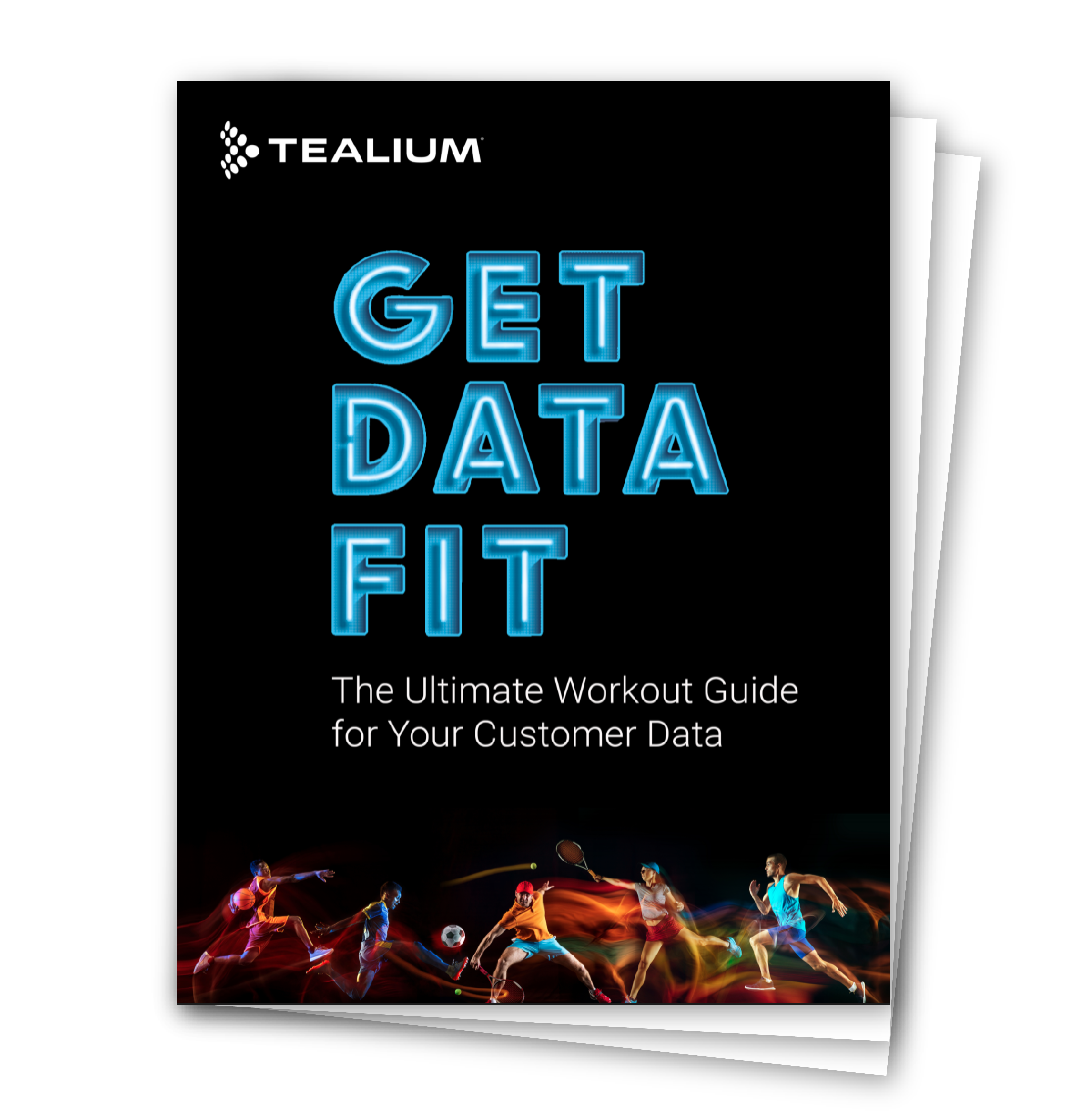 This ebook is full of high-intensity workout data programs and examples of how to hit a personal best in building a solid customer loyalty and retention program, all whilst strengthening powerful and personalised messaging. 
What's in your essential work-out kit?
How to drive a bulked up 'single view of customer' strategies and insights

Strategies to beat a personal best and proactively reduce customer churn 

How organisations build out agile and efficient customer acquisition and growth campaigns

Real-life success stories from The Gap, the Utah Jazz, and more
Let's dust off the bike, pop on your helmet and start tackling your data fitness. The only bad workout, is the one which didn't happen!
Download now!
Fill out the form below to get your complimentary copy of this comprehensive report.
Resource Type: Whitepaper
Topic: Customer Data Platforms, Data Layer, First-Party Data, Machine Learning, Predict, Sports
Product: AudienceStream Customer Data Platform, DataAccess, EventStream API Hub, Tealium Predict ML, TiQ Tag Management
Vertical: B2B, Entertainment, Media, Retail,B2b,Hospitality,Healthcare,Financial,Media,Digital Services, Sports, Whitepaper
Business Issue: Deeper Customer Insights, Digital Transformation