REPORT
Improving Testing & Optimization Through Tag Management
Key Factors to Consider When Choosing the Right Tag Management Solution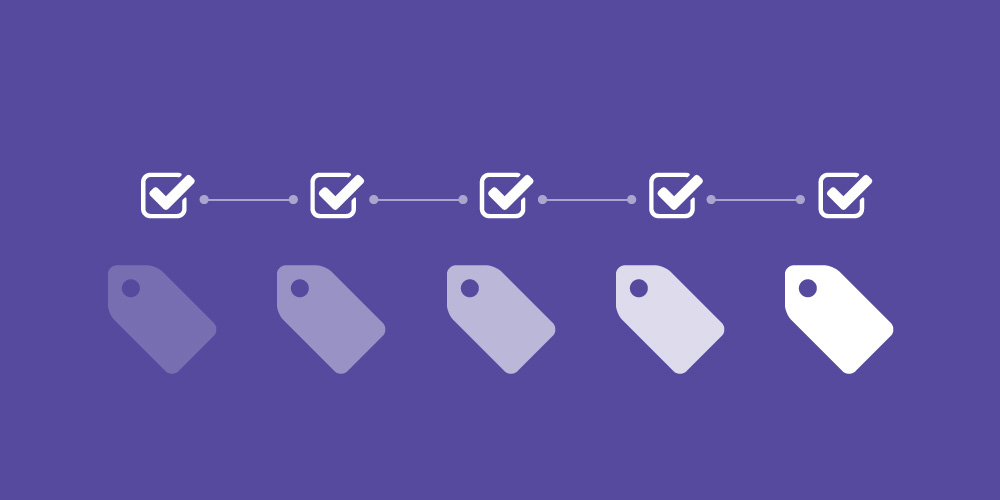 Executive Summary
Marketers are faced with unlimited choices in determining what to present to online visitors in order to create the best results. But which combination of content, graphics and messaging is most effective? It's difficult to know, which is why testing and site optimization solutions have rapidly become staples of any major online marketing program. These solutions let marketing teams know which elements are working best in terms of improving site conversion rates. Many leading organizations have doubled down on optimization and now have dedicated teams in place for managing online tests. These teams work with marketing, analytics and IT departments to build programs that are designed to continuously test and maintain the highest conversion rates possible.
According to the Tealium Digital 100, which ranks the most widely used digital marketing solutions on the web, optimization vendors are now the third most popular type of solution in the industry. While popular, site optimization can still be challenging. One of the primary challenges facing the practice is instrumenting the site with a testing vendor's tags. Tagging sites for optimization and testing tools is far more involved than deploying other types of vendors. Such solutions need tags to be placed not only across the site, but in some cases, around the content that is to be tested. Such requirements present several challenges.
First, there's a…
Fill out the form and download the full report now!
Download the full report
Fill out the form below to get your free copy of this comprehensive report.
Resource Type: Whitepaper
Topic: Tag Management
Product: TiQ Tag Management