Is a Customer Data Platform Right for You?
Learn How to Assess If You're Ready For a Customer Data Platform (CDP)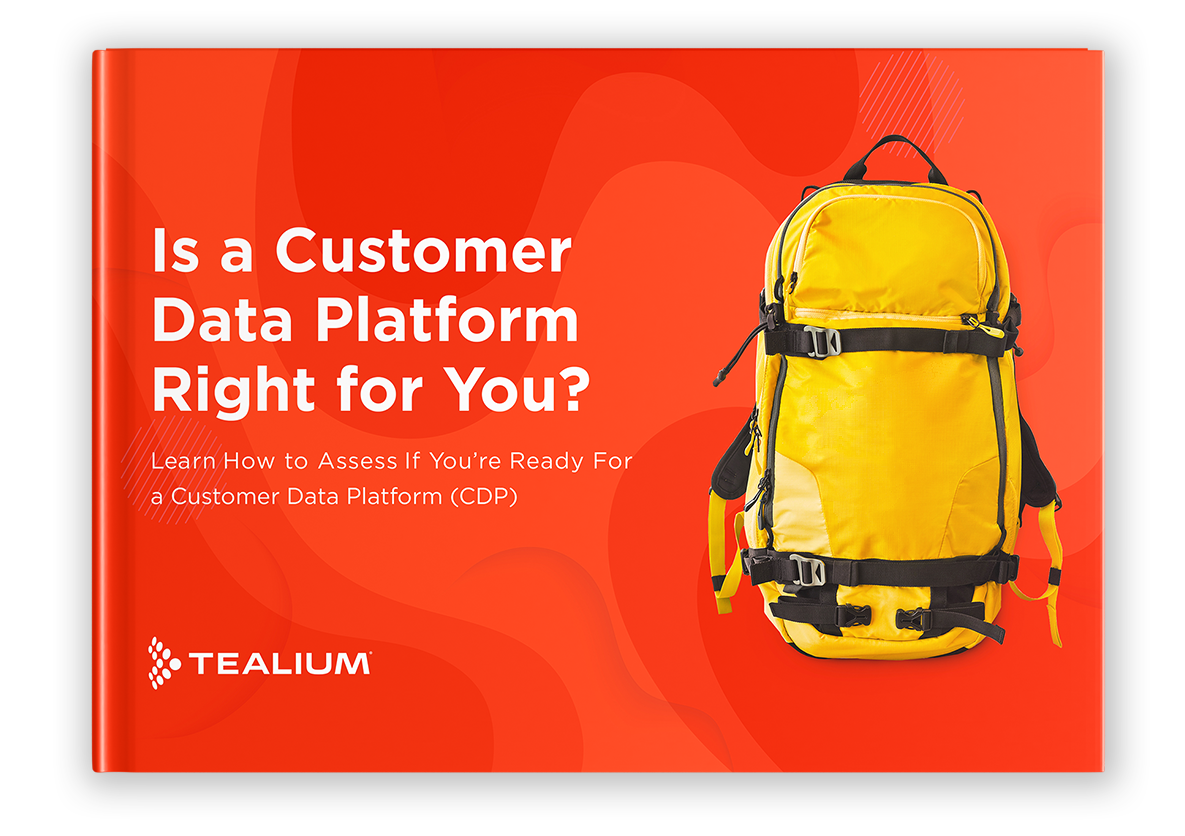 If customer experience matters for your business, in addition to becoming more efficient, and improving revenue – a CDP is probably going to be a helpful addition.
So how do you figure out if a CDP is right for you — and which one's right for you?
Read this eBook to unlock access to:
Is a CDP right for you? checklist
Marketing maturity self-assessment
Data maturity self-assessment
This report will help you take stock of your capabilities before starting your CDP project. Read it now!
Resource Type: Whitepaper
Topic: Customer Data Platforms, Data Orchestration, First-Party Data, Governance, Healthcare, Identity Resolution, Integrations, Machine Learning, Personalization, Predict, Privacy, Retail, Sports
Product: AudienceStream Customer Data Platform
Vertical: B2B, Digital Services, Entertainment, Financial, Healthcare, Hospitality, Media, Retail, Sports, Travel, Whitepaper
Business Issue: Data Readiness, Digital Transformation, Single View of the Customer (Infrastructure), Single View of the Customer (Insights), Single View of the Customer (Personalization/Experience)