REPORT
Econsultancy: The Path to Unified Marketing
Unlocking potential through application and data integration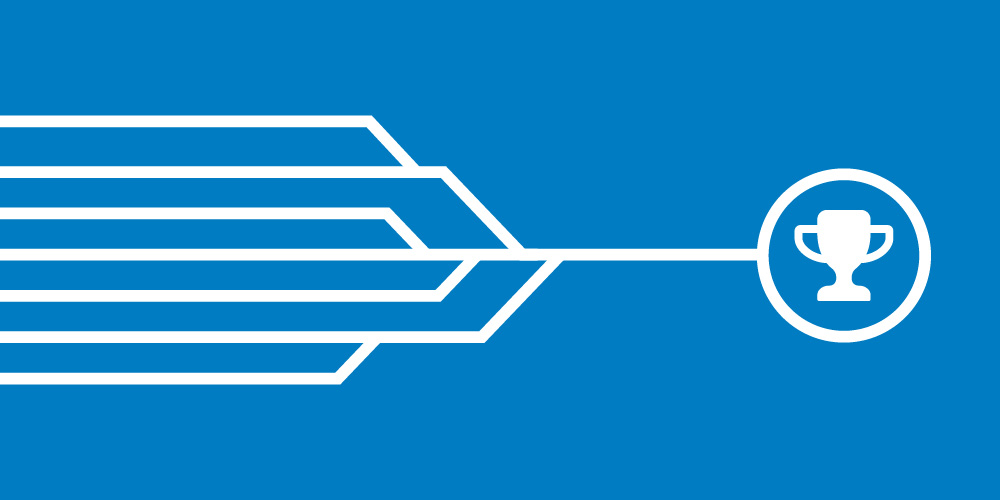 Executive Summary
Why has the promise of data outpaced its reality for marketers? There are a number of factors and most are related to complexity. It's easy to see how valuable insight can be, but difficult to extract it from the ones and zeroes.
Yet, data is all of the information produced by and about customers. Companies of more than a few employees that describe themselves as "customer-centric" must, by definition, be data-centric. The challenge, then, is to pursue a strategy that recognizes the difficulties presented by whatever legacy issues apply, while adopting a solution that is flexible for the future.
Those entering this process will find a host of suppliers. The corporate priority of data unification coupled with significant investment from both established players and into emergent ones has resulted in a proliferation of solutions in the space. This works for and against the marketer, expanding their choices and driving down prices, but also complicating and confusing the field.
This report looks at the path to simplifying the corporate data puzzle by unifying the applications that power modern marketing. The Path to Unified Marketing report is based on a survey of 313 client-side marketers in Q2, 2014. It examines the state of the industry, challenges to progress, and the factors in successfully pursuing a data unification strategy.
Fill out the form and download the full report now!
Download the full report
Fill out the form below to get your free copy of this comprehensive report.
Resource Type: Whitepaper
Topic: Customer Data Platforms
Product: AudienceStream Customer Data Platform