REPORT
Tag Management System RFP Primer and Template
Make the Right Business Choice: Tag Management System RFP Primer & Template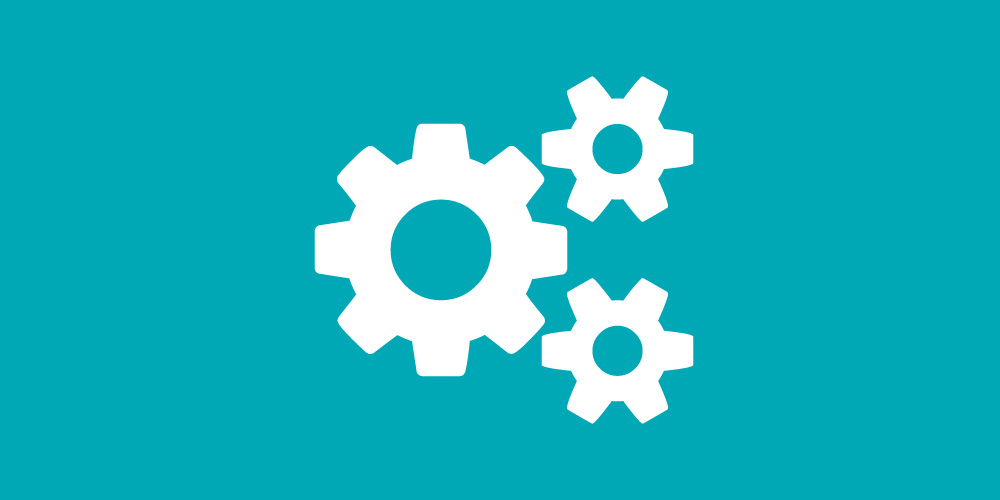 Executive Summary
Every new investment you make in marketing technology represents an opportunity to position your company for the future. The decisions you make now set the foundation for exceptional marketing data management and use, helping enable your organization's success.
There are now nearly 2,000 marketing technologies to choose from, making your choices varied and complex. The key to taking advantage of this unprecedented time of innovation is to ask the right questions in your discovery phase and in the RFPs (requests for proposals) you solicit.
This new tag management RFP primer illustrates key purchase criteria you should consider when buying or replacing a tag management system. Topics defined in this primer are:
Data Activation
Data Enrichment
Vendor Neutrality
Mobile Vendor Deployments
Advanced Customization
Along with the RFP primer, you'll receive a blank template that can be used in your own official process.
Download the RFP primer and template today and get one step closer to selecting the best tag management system for your business.
Download Now
Fill out the form below to get your free copy of the RFP and Primer.
Resource Type: Whitepaper
Topic: Tag Management
Product: TiQ Tag Management