REPORT
How to Tame the Digital Marketing Beast
Bringing Order to Chaos and Driving Results with Tag Management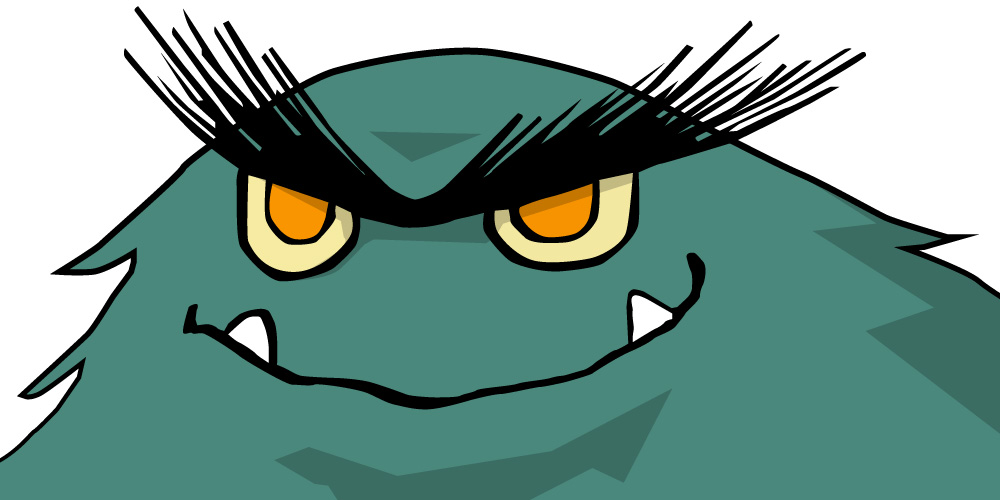 The Beast in the Machine
There's a beast living in your digital marketing machinery and he's throwing a wrench into your best-laid marketing plans—you just may not fully realize it yet. The Beast represents complexity and delay, caused by a growing reliance on tag-based marketing technology and the inability to negotiate that complexity. The Beast is annoying and sometimes cruel, but he is not evil or malicious. He can be tamed. This guidebook tells you how to tame the Digital Marketing Beast and transform your digital operations so you can experience the full potential of your marketing technology investments.
Fill out the form and download the full report now!
Download the full report
Fill out the form below to get your free copy of this comprehensive report.
Resource Type: Whitepaper
Topic: Tag Management
Product: TiQ Tag Management