Power a better customer experience
See how to create a single customer view unique to you!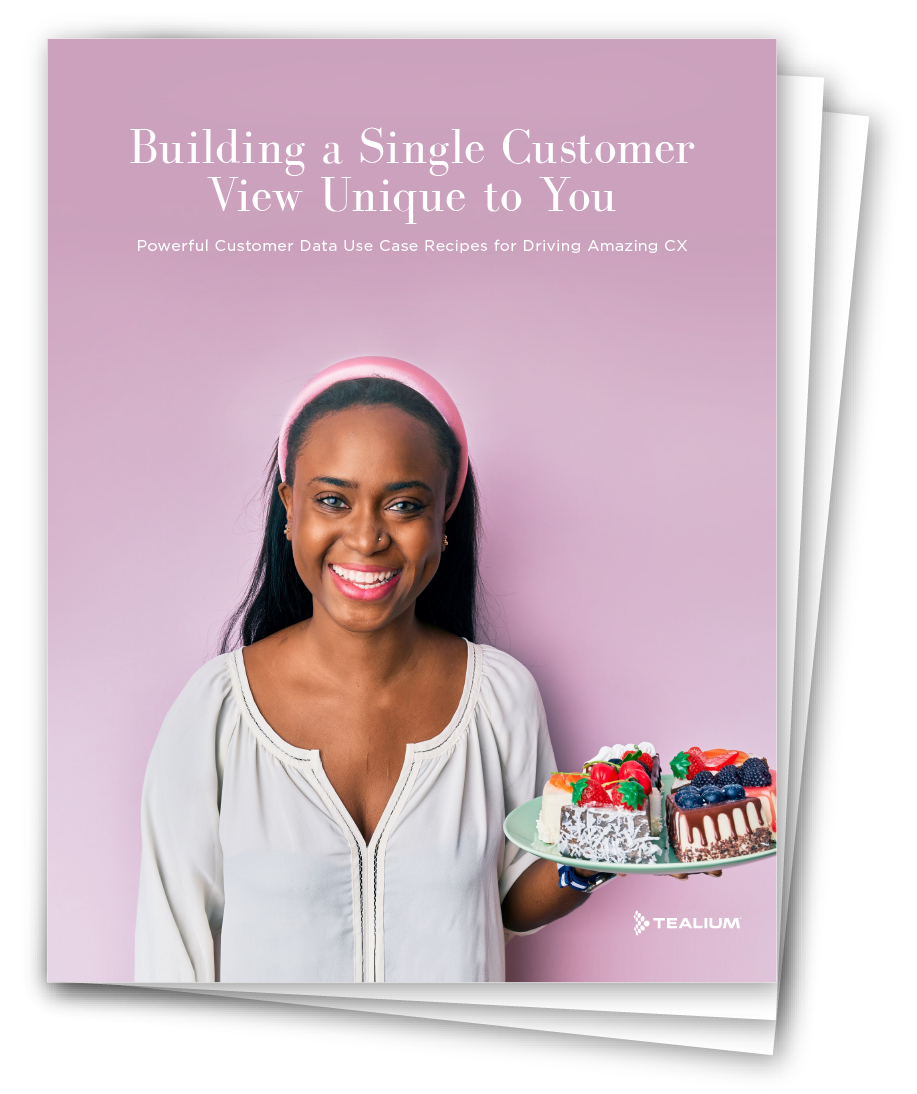 Personalizing experiences has become one of the top ways brands keep customers coming back.
That's why in our new cookbook, Building a Single Customer View Unique to You, we're sharing proven customer data use case recipes for serving up sizzlin' experiences!
Check it out to learn how to:
Power a single view of the customer that generates robust insights

Drive dynamic personalization across all of your digital channels

Create the kind of experiences your customers will rave about
Resource Type: Whitepaper
Topic: Customer Data Platforms, Data Orchestration, First-Party Data, Governance, Healthcare, Identity Resolution, Integrations, Machine Learning, Personalization, Predict, Privacy, Retail, Sports
Product: AudienceStream Customer Data Platform
Vertical: B2B, Digital Services, Entertainment, Financial, Healthcare, Hospitality, Media, Retail, Sports, Travel, Whitepaper
Business Issue: Data Readiness, Digital Transformation, Single View of the Customer (Infrastructure), Single View of the Customer (Insights), Single View of the Customer (Personalization/Experience)