Report

The Present and Future of Retail Marketing

A 2021 Retail Report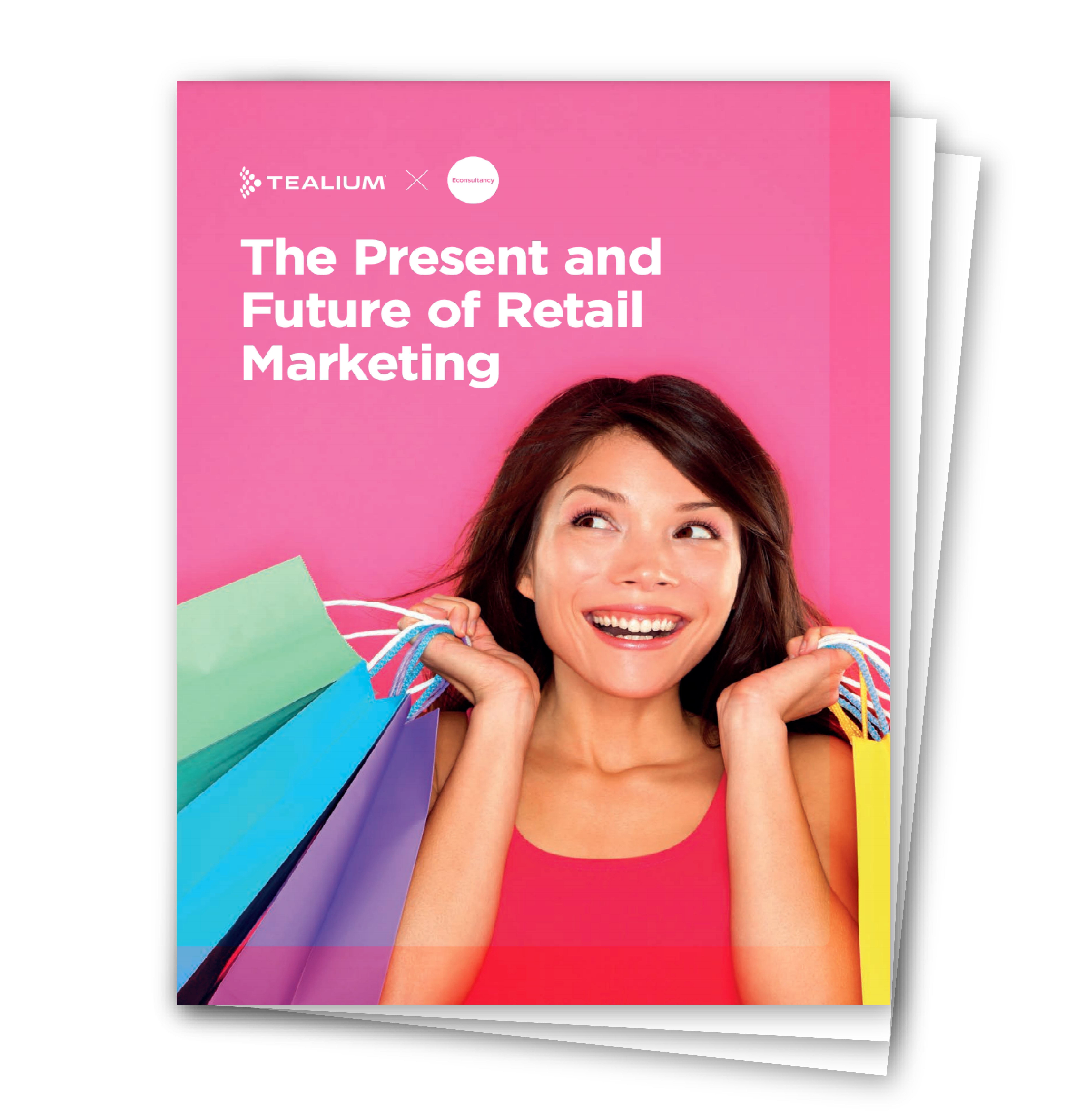 Retailers in 2021 have a significant opportunity. Whilst the surge in eCommerce has been a boon for many, it has also increased the need to 'know' and 'understand' your customers more than ever before. The increased demands of consumers are driving more personalisation, more value exchange, and the need for better data management if organisations are to successfully blend online and offline retail in the future.
Our consumer-led research looking at the UK, Germany, Netherlands, and France, examines how retailers have had to adapt in the midst of an extremely challenging economic environment, the role technology plays within marketing, and how a brands' approach to data management will be central to their future evolution.
Read this ebook to find out:
The picture of Retail in 2021 and the surging online retail demand

How industry changes, such as third-party cookie loss, brings new challenges that marketers need to overcome

The importance of creating a value exchange and trust with consumers 

Benefits of centralising customer data and the key to success
Resource Type: Whitepaper
Topic: Customer Data Platforms, Data Orchestration, First-Party Data, Governance, Healthcare, Identity Resolution, Integrations, Machine Learning, Personalization, Predict, Privacy, Retail, Sports
Vertical: B2B, Retail
Business Issue: Data Readiness, Digital Transformation, Single View of the Customer (Infrastructure), Single View of the Customer (Insights), Single View of the Customer (Personalization/Experience)