WHITE PAPER
The 11 Core Functionalities of a Successful Data Strategy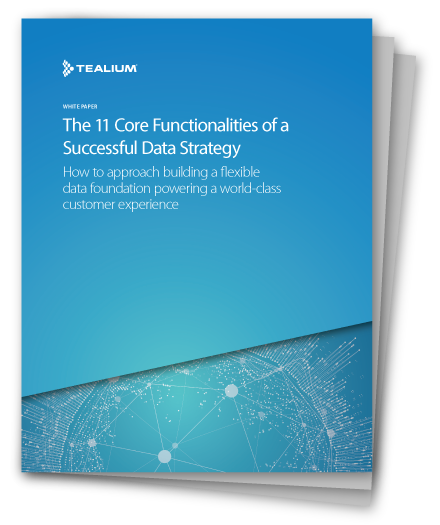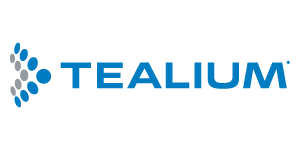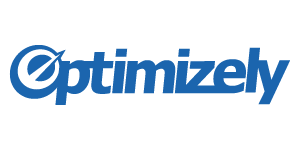 According to the Walker Sands State of Technology 2017 report, only 16 percent of marketing suite users say it's the only tool they use, alluding to the prevalence of disconnected marketing stacks. This has led to increased operational lag, inefficient teams, poor customer experiences, and privacy and legal risks. To combat this data fragmentation problem, businesses need integrated systems to manage their data and interactions with customers across touch points.
Download "11 Core Functionalities of a Successful Data Strategy", to learn:
4 key tenets to constructing a marketing stack built on comprehensive data
11 functional requirements for a unified data approach
How to build a data strategy that can adapt as technology evolves and customer behavior diversifies
Get the report now for a roadmap for implementing a universal approach to data that lays the foundation to provide a world-class customer experience today, while maintaining the flexibility to adapt to new technologies and behaviors in the future.
Download the full Report
Fill out the form below to get your free copy of this comprehensive report.
[pardot link="https://go.pardot.com/l/251312/2017-03-23/gnvs" width="100″ height="700″]
We respect your privacy and will never sell, rent, or share your personal information.