FREE
Does Not Mean Without Cost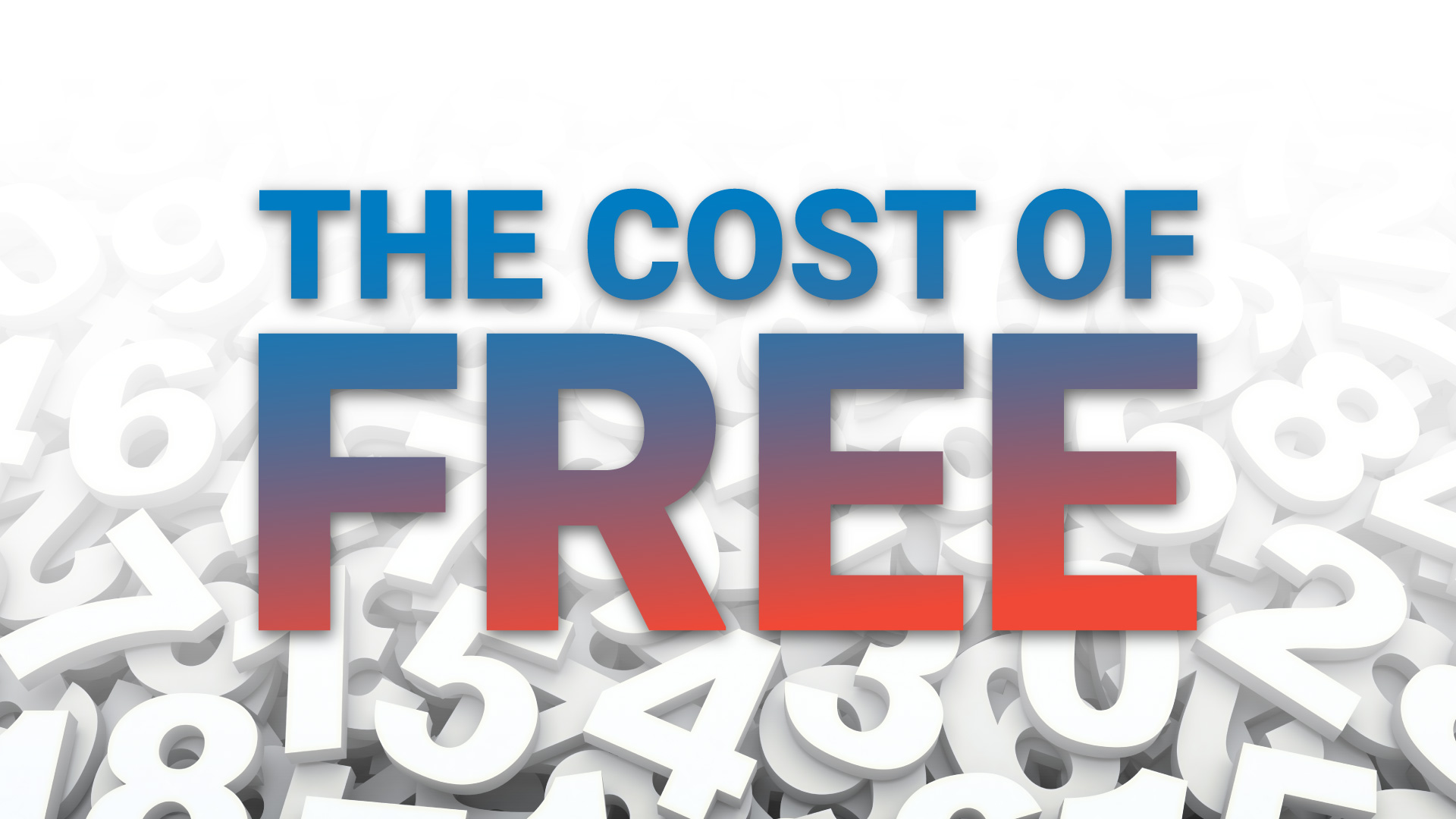 With so many choices available, it's important you make the right decision. The appeal of FREE technology is often short lived. Free does not always mean without cost, so you need to decide: What are you willing to pay?
The wrong decision could leave you in the office while your family sit down to eat.

Inherited free tools could impact your company's bottom line.

Delays and lack of support could compromise your career promotion.
Or, You could budget for a fully supported, enterprise Tag Management Solution.
Don't want to go it alone?
Find out more about the Professional Services available to support you here.
Need to connect?
Discover hundreds of turnkey integrations that will reduce your time and workload demands now.
Worried about Data Governance?
Learn how to control data collection and sharing across your business and third party vendors today
Still have questions around the GDPR?
The ICO will officially commence fining businesses against the General Data Protection Regulations (GDPR) in under six months. Tealium are partnering with Digital Law UK to answer your questions around data privacy, data governance and data compliance ahead of 27th May 2018.