Tag Auditing & Tag Management: 7 Questions with ObservePoint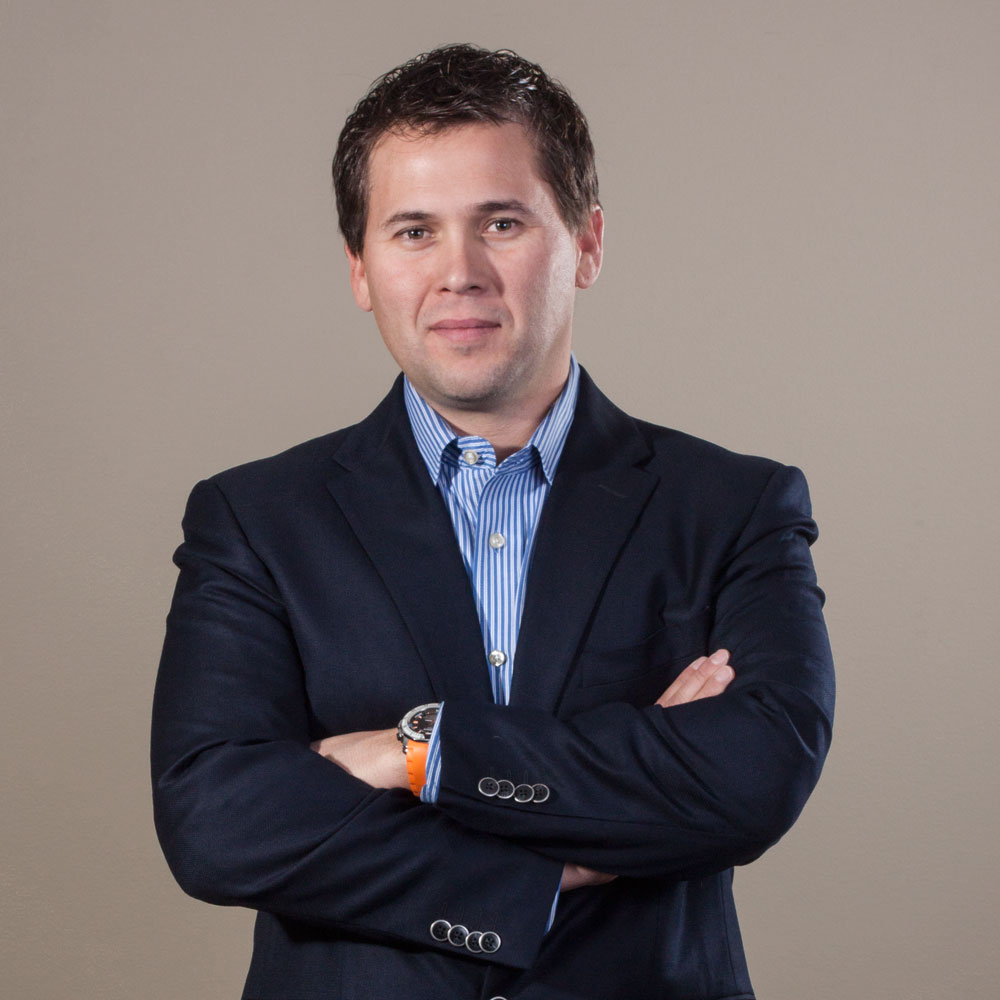 Editor's Note: This is part of an ongoing interview series with digital marketing leaders, including many of the 450+ major solution vendors that are integrated into the Tealium tag management platform on a turnkey basis. This week we interviewed digital marketing veteran Robert Seolas, co-founder at ObservePoint, a leader in web tag auditing that provides quality assurance tools for improving the quality and reliability of web analytics data, and enables companies to be confident in their data-driven decisions.
1. Tell us about ObservePoint and how the company got its start.
Our co-founders began ObservePoint with the mission of improving the accuracy and completeness of data that companies get from their various analytical systems.
As a then-departed cofounder of Omniture, John Pestana understood the difficulty that analytics teams experienced with tagging technologies. Having founded and sold companies in the affiliate marketing space, Robert Seolas completely understood the bottom-line impact of less-than-perfect analytics. So after they had both finished their roles at their previous companies, they started ObservePoint together. After a few years of research and development, the product was launched in 2010.
2. What is a tag audit?
A tag audit is a functional test of the JavaScript tags on a web site. ObservePoint's system performs these tests with the approach of confirming data collection – not just code presence. The distinction here recognizes the challenge that the appearance of tracking code does not equal functionality, correct configuration, or continued reporting. ObservePoint's audits are designed to identify tag placement and configuration problems, as well as ferret out more concealed communication problems in the website-tag-vendor chain.
3. Who is your target audience?
Up until the end of 2012, ObservePoint focused specifically on enterprises that are making a significant investment in online marketing technology. However, at the beginning of 2013, we have added accounts that offer more accessible price points. This allows brands and consulting shops with small budgets to leverage auditing as well. Our goal is to make perfect data within reach of any company that has something to gain from it.
4. What does a tag audit generally provide?
There are two components of a tag audit – a site scan and monitoring. During the scan, our system tests the web site and catalogs tag data for every page. The SaaS-delivered product provides a suite of dashboards and reports that identify common tagging issues and allow deeper analysis as well.
The monitoring component – we call it "simulations" – is put into place to detect sudden disappearance of tags, or unexpected tag variable changes. It simulates human traffic – interaction with the web site, spanning multiple pages, clicking on form components and completing data fields. When a test fails, alerts are sent out. Simulations monitor high-value site content – pages catching paid traffic, pages measuring ROI, pages that are key components of buying processes. Simulations prevent that experience we've all had when we need to report the data, and the data is bad.
5. What is the difference between tag auditing and tag management?
Tag auditing is all about confirming data quality and reliability. Or in the case where data quality is bad, identifying the problems that are degrading the data.
In practice, auditing is a tool used by marketers in sync with web development cycles to confirm that changes are made properly, to catch problems that lead to poor data quality (including tag function and web site performance) and to unravel bigger problems. This puts the control over data quality into the hands of the marketer, and provides accountability for errors.
In 2012, we helped 250 websites reduce their data loss from tag placement errors. On average these web sites were initially missing tags on more than 20% of their web pages, and through rounds of audits and fixes, this was reduces to virtually 0% data loss on every web site.
Editor's note: Tag management, on the other hand, enables digital marketers to more easily deploy and manage vendor tags onto the web site, and then correlate the data those tags generate into an actionable source. Marketers can add, edit, or remove any vendor tag by themselves without IT involvement, helping them increase marketing agility, improve site performance and reduce costs.
6. How do the two complement each other?
Before the TMS transition, ObservePoint will perform a web site inventory. A complete web site crawl will catalog all of the site's pages, identify all installed tag technologies (including those that are deprecated or should not be included in the TMS), and areas of the web site that are interfering with tags. This helps with the de-implementation of tags and implementation of TMS by providing a site template. Furthermore, the initial inventory can be used later to show an ROI of TMS.
During the TMS transition, ObservePoint confirms the configuration and functionality of the TMS tag as well as identify any tags that are still present outside of the TMS. This might include showing the value of a free TMS vs. a paid TMS. Recently, we opted to drop a free TMS because it was unable to consistently fire our marketing automation vendor's tags. We may not have made this quick distinction without an audit.
After the TMS implementation is complete, ObservePoint performs regular audits to ensure the implantation of the TMS tag continues to be correct. Web sites change often and tagging needs to change with it. Regular audits provide this security. This is an important thing for TMS customers to consider, since missing TMS tags will cause poor data. Simulations should be used to alert on any sudden data collection failure.
7. What do you see as the future of tag auditing?
The problem that tag auditing solves isn't a new one. The ever-increasing visibility and influence that data has in the modern marketing organization has demanded higher data quality standards. Tag-derived data are now informing operational decisions, providing ROI, building cases for change, and triggering automated advertisements and emails.
However, common QA practices don't effectively or efficiently solve the data collection problem.
Only a comprehensive audit can identify all problems that lead to poor data quality. ObservePoint offers a higher class of tagging quality assurance than has ever been offered. For the first time, companies can use an automated system to take complete inventory of tags, deliver reports that point to specific tagging weaknesses, and prevent sudden periodic data loss. Because of the comprehensive nature of auditing, perfect data is within reach.
We believe that tag auditing will become a feature inside many vendor tools. We foresee tag auditing services as a core offering of consultants; and brands and their agencies will use tag auditing to verify the soundness of their technology installation and the validity of the resulting data.
About Robert Seolas
Robert Seolas is an online marketing veteran. With over 15 years experience in the industry, he has founded and sold several online marketing firms. Robert has firsthand knowledge of the bottom-line impact analytics has on the modern business.
Robert and his business partner, John Pestana (cofounder of Omniture) started ObservePoint with the mission of improving the accuracy and completeness of data that companies get from their various analytical systems. As the CEO of ObservePoint, Robert is frequently found speaking at trade shows, symposiums, and workshops as an advocate for data quality improvement systems in the web analytics industry.
Robert is a graduate of Brigham Young University, and he is active in several charitable organizations, most prominently as a director of the Utah Hemophilia Foundation. He resides with his wife and five children in Alpine, Utah.
About ObservePoint
Based in Orem, Utah, ObservePoint is the leader in web tag auditing – a critical element of digital marketing. Much like financial reports, digital analytics must be regularly audited to ensure fitness for use in executive decision-making.ObservePoint resolves significant flaws in existing digital analytics technology using a patented method of simulating network traffic with unparalleled intelligence, speed and scale. ObservePoint ensures that organizations can trust their digital marketing analysis. For more information, visit www.observepoint.com or call 855-TRUTH-NOW.