Tealium Nominated for Best Technology of the Year in 2012 WAA Awards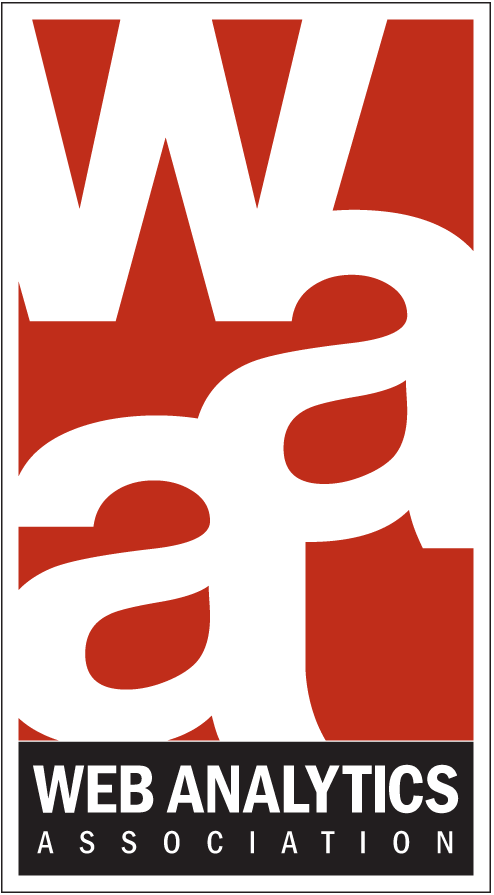 Update: Tealium this week was named a Finalist in this category based on WAA member voting. Winners to be announced March 6.
Tealium is proud to be nominated by one of its customers for Best Technology of the Year in the upcoming 2012 WAA Awards for Excellence. Sponsored by the Web Analytics Association (WAA), the awards program honors the best achievements in web analytics, including best technology, practitioner of the year, rising star and more. The winners will be announced March 6 in conjunction with the eMetrics Marketing Optimization Summit in San Francisco, where Tealium is a sponsor (Booth #106).

We are thankful for some of the reference quotes Tealium received as part of the nomination:
"The goal of tag management is to give marketing and measurement professionals direct control over their digital measurement infrastructure, and to eliminate the need for costly and time-­consuming IT cycles. Tealium does a superb job of that." – Gary Angel, President & CTO, Semphonic.
"A few years ago, while at Hasbro, I utilized Tealium's management solution to quickly re-­implement our analytics when migrating hundreds of web sites from HBX to Adobe SiteCatalyst. I cannot tell you how much of a life-­saver Tealium was in streamlining the implementation process. Tealium, in my opinion should be recognized as a pioneer, an innovator and a category disruptor within the analytic industry." – Joe Chasse, Director of Media & Analytics, Modea.
"It's the first digital marketing solution that I've seen both marketing and IT get really excited about. Tealium tag management makes everyone's jobs so much easier." – Houman Akhavan, VP Marketing, US Auto Parts Network.
WAA member voting via email ballot continues through Feb. 14. If you're a WAA member — and Tealium fan — we would appreciate your vote. Good luck to all the nominees!